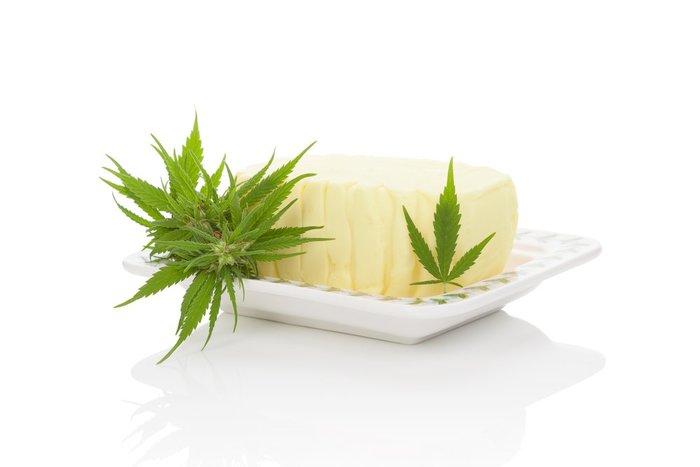 More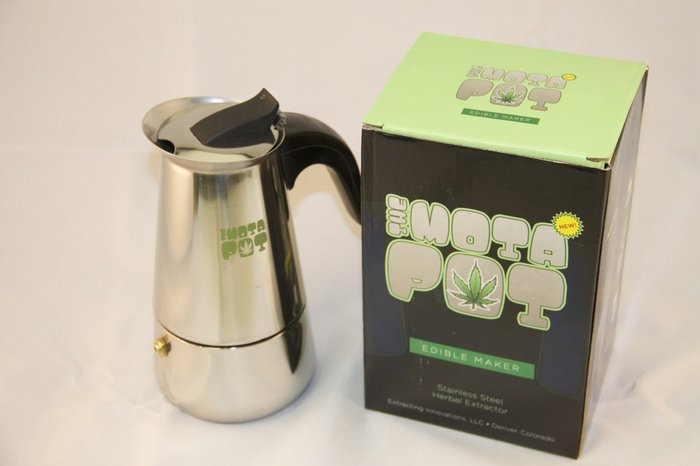 New Technology has been discovered that can turn prepared Cannabis Trimmings into potent Cannabis Butter in minutes – AT HOME. This NO mess, NO fuss appliance has been thoroughly tested with consistent results, and is now available for the Home User.
The Voter Led Legalization of Cannabis in Colorado, Washington, Oregon, Alaska and Washington DC has created a market for not only the Recreational Smoking of this product, but the non-smokers' alternative – The Cannabis Infused Edible.
Traditional methods of infusing butter (oils) with cannabis have been time consuming, complicated, and extremely messy – often creating large batches of inconsistent product. Frustrated with an internal success rate of 25% using these methods, the Food Scientists and Engineers at Extracting Innovations, LLC came together to create a quick, no-hassle process for maximizing the Cannabinoid extraction.
"I was kind of skeptical at first to be honest," declared Bobby Nuggz, a writer at ReLeaf Magazine, "but after trying it myself I can definitely see The MOTA POT finding its place in homes of patients across the globe." Countless batches of Cannabis Butter have been created and consumer tested with professionals within the industry, as well as target consumers. Feedback has been overwhelmingly positive – on both the ease of the process, and the efficacy of the end product.
THE MOTA POT is accompanied on shelves by 3 flavors of CANNIBLES Brand BAKING MIXES – which are scientifically formulated to work consistently with Cannabis Butter, and The MCup – a convenient delivery method for your cannabis ingredient. Based in Denver Colorado, Extracting Innovations, LLC is focused on bringing this new consumer a convenient and cost-effective means of producing quality Cannabinoid Infused Edibles right from Home.
If you would like more information about this topic, or to schedule an interview with a Co-Founder of Extracting Innovations, LLC, please contact:
Extracting Innovations, LLC
Brandon E. Shepherd
720-416-6762
www.motapot.com