THC vs CBD: What's the Difference?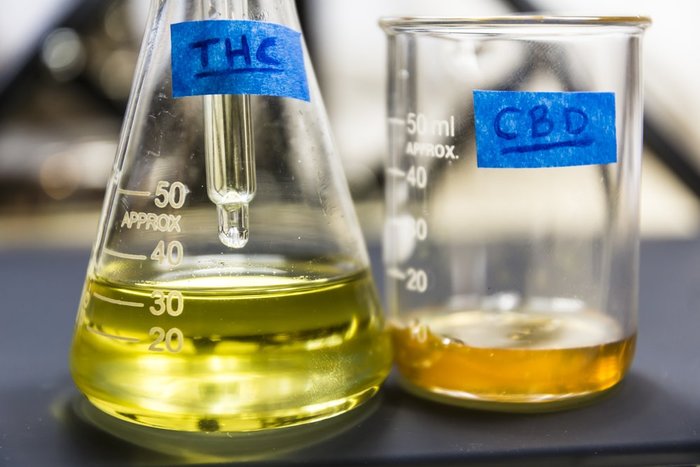 When thinking about the practical use of marijuana, we seem to live in a black and white world. It's all about CBD vs THC, and which one reigns supreme as providing the most promising health benefits.
For most, THC gets you high, and CBD is something you're more likely to find in a topical cream, extract, or beverage than what you'd smoke from a pipe or joint with friends. Thus, making CBD vs weed more a question of social circumstance than a health concern.
In recent years CBD has exploded in use among the wellness community after federal legalization opened the doors for hemp extracted CBD as a viable alternative for the treatment of seizures and other pains associated with debilitating diseases, particularly among children whose parents herald the extracts as more effective and less disruptive than big pharma options.
But aside from the headspace, what is the real difference between CBD and THC? To understand the two compounds, let's look at each individually.