Choosing the Right THC:CBD Ratio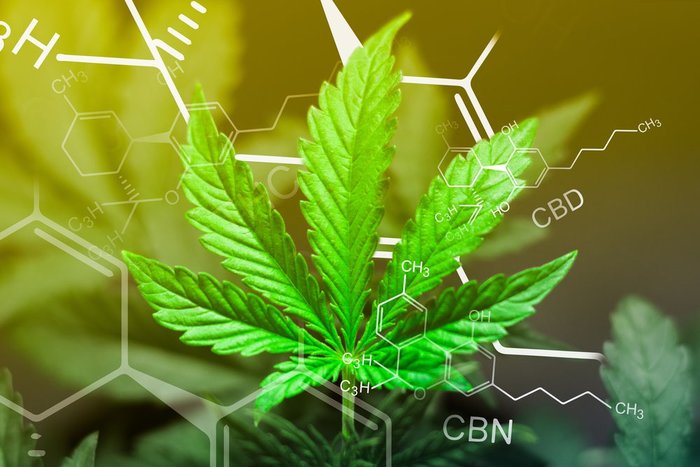 The world of medical cannabis can be unnerving when it comes to choosing from the variety of strains in existence. Many medical marijuana cardholders have to experiment a bit before hitting their stride. Let's save you some time by reviewing two main cannabinoids in marijuana: CBD and THC.
Cannabidiol (CBD) is a non-psychoactive component of the cannabis plant thought to possess great potential. It doesn't make people feel high like the psychoactive cannabinoid tetrahydrocannabinol (THC). All cannabis strains are mildly psychoactive, but high-CBD strains are popular among people looking for results without necessarily getting high.
If you're looking for an online medical card in California, click here.