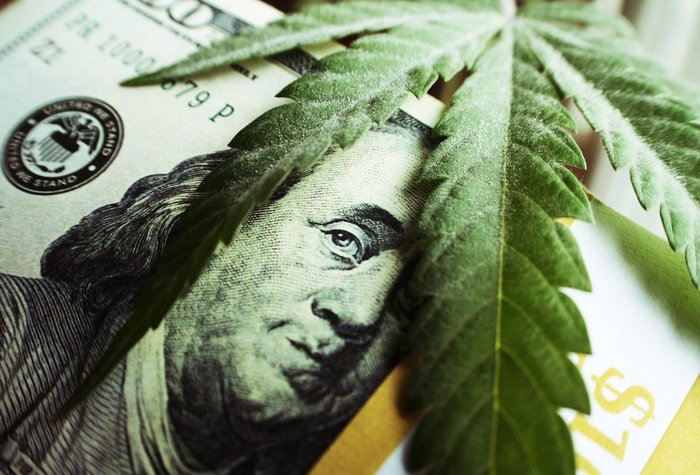 New Technology Also Leads to Exponential Growth for the Cannabis Deals Directory – With a dedication to continued innovation in the finding the best deals in the cannabis industry, Leafbuyer.com has relaunched its website with a new look, advanced searching algorithms, and an intuitive interface.
The new design, with advanced innovative and interactive technology is leading the way in the cannabis industry. It's also paying off and quickly attracting cannabis consumers and medical cardholders in Colorado, California, as well as across the country.
Because preferences vary so widely, the new groundbreaking technology allows consumers to specifically search for special offers at hundreds of dispensaries. Those deals include, cannabis flower, concentrates, edibles, and "ounce specials" which feature fantastic deals on an ounce or more of flower or concentrate.
Consumers can also search for cannabis deals and dispensaries relative to their physical location on both the mobile and desktop versions of the website.
Leafbuyer.com is the brainchild of three entrepreneurs who aimed to fill a market void in the medical marijuana and recreational cannabis industry. The dispensary finder tool was launched in 2013 in Colorado where customers could use online coupons to find deals and special offers. The website immediately went head to head with established industry giants and has grown at a rapid rate.
The team at Leafbuyer.com has expanded and developed their website with a clean map interface and new searching tools that make it easier for consumers to find their preferred deals on cannabis products.
Since the new model has taken place just months ago, there has been a major increase in the number of consumers and medical cardholders returning to the website after trying it for the first time. In this buyer's market of legal cannabis, consumers are drawn to Leafbuyer's savings from deals.
After establishing themselves as the leading "Cannabis Deals Directory" in Colorado, Leafbuyer.com has expanded to other states including Washington and California.