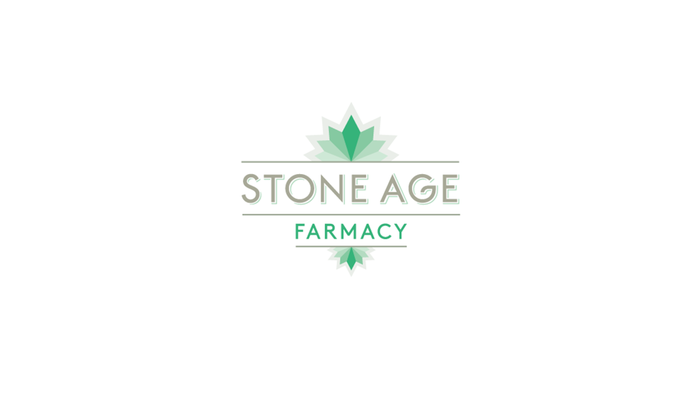 Los Angeles, California: Stone Age Farmacy has been awarded the third recreational license in California. Stone Age Farmacy will be opening its door for the first time to recreational customers and is looking forward to providing new customers with the best experience, service, and quality products. Individuals that are of age 21+ will be able to enter Stone Age Farmacy.
Stone Age Farmacy's Vice-President, Anna Blazevich stated "Receiving the news from Los Angeles that our licenses had been granted was unbelievable. This has been a work in progress for over ten years and finally all the hard work, fear and effort has paid off. None of this would have been possible without my partner and some key staff members that stuck by our sides through it all. We are overwhelmed to be welcoming recreational customers and looking forward to providing the best customer service, overall experience, and 100% true organic and pesticide-free flowers grown by Stone Age Gardens"
Stone Age Farmacy's goal is limitless quality. All flowers offerings are bio-organically grown, pesticide-free. Stone Age Farmacy aims to educate clients and staff about the health benefits of its flowers and other products while providing quality customer service.
Stone Age Farmacy in Gardena, California is one of three dispensaries; the two others reside in Long Beach, CA and Beaverton, Oregon. Stone Age was founded over ten years ago first as a medicinal marijuana dispensary and is excited to now have the opportunity to cater to recreational customers as well. It is our goal to educate and promote the difference in products that our company has to offer and it is our goal to become the standard and to set the expectation in the Cannabis Industry.
---
For media inquiries contact Eun Lee – [email protected]