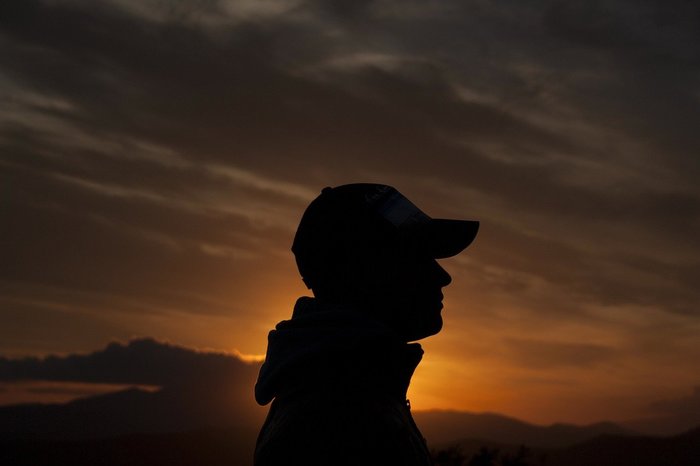 When Oregon legalized recreational marijuana in 2014, it did so quietly. Oregon got the adult-use program moving relatively quickly compared to other states, but Oregon is rarely making national headlines like California, Colorado, and Washington.
Are these states stealing Oregon's thunder, and if they are, why is this the case? Is it beneficial for Oregon to fly under the radar? Here's what we know about the mystery behind Oregon and it's quiet leap into the recreational cannabis world.
Quiet Beginnings
Oregon legalized recreational weed on November 4th, 2014 by passing Measure 91, also known as the Oregon Legalized Marijuana Initiative. The statewide ballot was approved as an initiated state statute by a majority vote. Measure 91 legalized recreational cannabis use for those 21 and older. Under these generous laws, adults over the age of 21 can possess up to 8 ounces of flower and grow up to 4 plants at home. The laws also tasked their Liquor Control Commission to regulate the sales of recreational cannabis.
In general, there isn't much of a difference in regards to legalization compared to other adult-use states. Oregon has possession laws along with DUI laws, as well as zoning laws and laws for taxation. Click here for an overview of Oregon's most recent marijuana legislation.
So why wasn't it as exciting for the rest of the country as it was for every other state?
Watch and Learn
First, Oregon had the chance to look at the other states for examples of recreational cannabis before enacted their laws. They noticed how much money cannabis can bring into the state and learned from others' mistakes. Everything was planned and put into action before the first dispensaries even opened.
Colorado financial metrics definitely make headlines (over a billion in recreational sales in 2016!), but that was 4 years after legalizing recreational cannabis. Oregon is still accelerating as they've only been allowing recreational sales for a little over 2 years now.
In terms of California media coverage, the West-coast state is densely populated, so the market contains a lot of promise, but the main attention has been on the severe kinks in the program that are still being fixed. Oregon doesn't have too many issues, and it's continuing to fly under the national spotlight's radar.
Overall, the recreational prowess of Oregon's well-designed recreational cannabis plan will earn its dues in time. All it needs is a little bit of time for the first billion dollars in sales to earn the reputation they deserve. When the system is completely operational, Oregon will become one of the top states for tourism, recreation, and of course, recreational cannabis. Check out our blog post for some cannatourist must-dos in Oregon.