One Bill to Decriminalize Marijuana Fails and One Moves to Senate in Alabama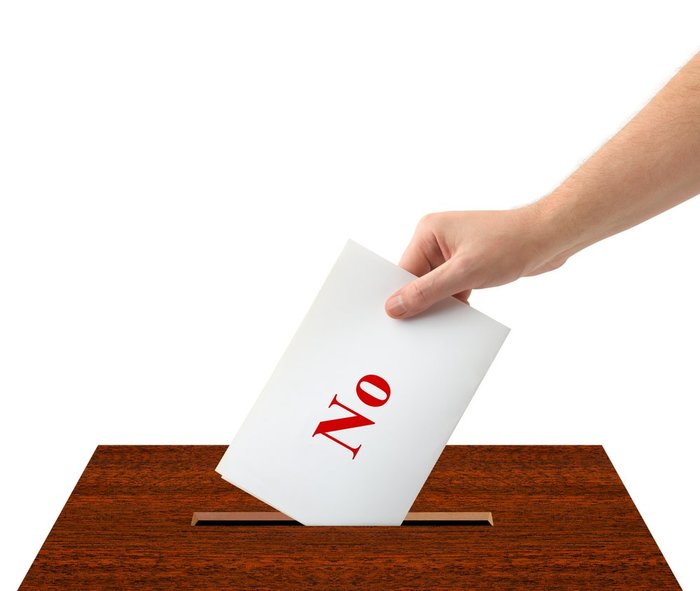 MONTGOMERY, Alabama:  The Alabama House Judiciary Committee voted against the bill introduced by Rep. Patricia Todd (D-Birmingham) to lower the penalty for marijuana possession on Wednesday. The vote was 7 to 5 against.
Failing to pass the House Committee Wednesday, the bill would have made the penalty for possession of less than one ounce (28 grams) of marijuana a fine of $250 and no jail time. The penalty would be less than a misdemeanor for both the first and second offense. The third offense penalty would be a $500 fine.
According to US News & World Report, the senator had been a champion the bill for more than a decade, as well as for legislation to legalize medical marijuana.
Chairman of the House Judiciary Committee, Rep. Jim Hill (R-Moody) said that the legislation was too lax on repeat offender penalties. He added he believes Alabama is headed towards lower penalties or decriminalization of marijuana in the near future. With the proposed penalties in the legislation, Hill adds, it would be a mistake at this time.
Similar Bill Goes to Alabama Senate, Unlikely to Pass
The Senate Judiciary Committee passed a similar bill Wednesday in a 6 to 4 vote. The bill was introduced by Sen. Dick Brewbaker (R-Montgomery) but to become law, it still needs to pass the House. Brewbaker was quoted as saying "Nobody in here wants to hang felonies or drug conviction misdemeanors on a bunch of college kids," said the senator, "We're arresting more people for marijuana than opioids."
Sen. Phil Williams (R-Rainbow City) argued that marijuana was a gateway drug, while Brewbaker argued that alcohol was more of a gateway drug than marijuana and reiterating how Alabama is arresting more people for marijuana than opioids. Williams said that he would filibuster the bill.
Sen. Brewbaker's bill would make more than two ounces of marijuana a Class C felony while less than two ounces would be considered a Class D felony. Prison time would have a two-year maximum penalty. Fines for the first and second offenses for marijuana possession of less than an ounce would be $250 and no jail time. More than two offenses would result in a $500 fine.
The Alabama Senate is unlikely to pass the bill.
Brewbaker is skeptical, saying that he thought the likelihood of any legislation passing was grim in an election year. Rep. Todd agreed, saying that it was unfortunate. It is an election year, so lawmakers who had promised her in person they would vote to pass her bill had changed their votes. She added that she thought the roll-call vote intimidated them and they didn't want to appear soft on drugs within their constituency.
U.S. Attorney General Jeff Sessions was a senator from Alabama before joining the Trump administration. Sessions has been critical about marijuana legalization. He has also taken action by revoking an Obama policy protecting legal marijuana states from federal prosecution.
Sessions said in the past that he liked the KKK until he found out that they smoked marijuana, years later claiming that he was joking when questioned about his comments. He also said good people don't smoke marijuana.
Sessions was rejected by a Senate Committee led by his own party for U.S. Attorney of Alabama based on bonafide racist statements. It was the first rejection in 50 years for a U.S state Attorney candidate. It is plausible that his powerful position in Washington along with his recent actions against cannabis enforcement may have prompted some legislators to change their votes at the last minute.