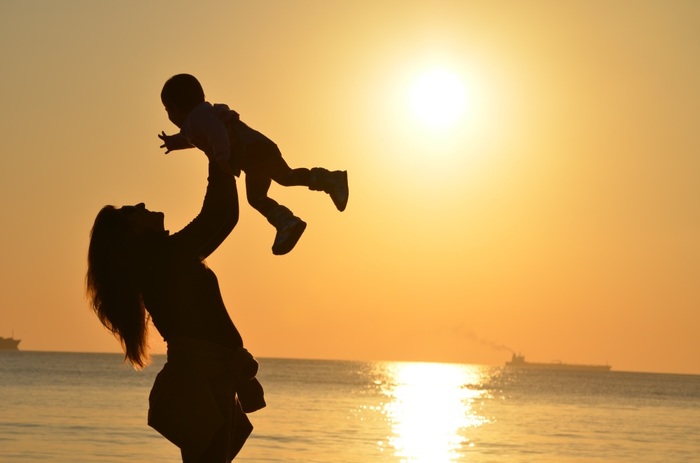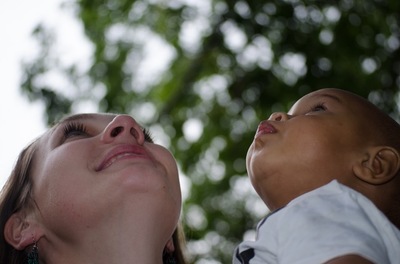 Mother's Day is a special time to celebrate the wonderful women who have dedicated much of their lives to the cultivation of families and human life. They're (usually) loving, wise, dedicated, and somehow nearly always right. Moms deserve the best of the best. Luckily, weed-moms out there are able to indulge on gifts they'd like to receive.
This year, go beyond the classic and tired tradition of flowers and a box of chocolates. Look to the cannabis industry, which has several offers with mothers in mind. See below for a few Mother's Day marijuana deals for mom, across the states.
Colorado
Several local dispensaries offer rotating daily deals (as seen on Leafbuyer), with something special on Sundays. A few Colorado pot shops are even offering mom-intended coupons for the special women in our lives. Nature's Herbs and Wellness Center, for example, is one such store. Not only does the Denver store have a happy hour from 4:20-6 p.m. on Sunday just for moms, they also have an early bird time as well, from 8-10 a.m. Herbal Wellness, located in Lafayette, is offering a "Stock Up Sunday" deal, where moms can stop in and get $150 ounces of the daily special strain. Even better, kiddos 21-and up can gift their parent with the strain instead.
Oregon
Halsey Street Cannabis, located in Portland, Oregon is offering a sweet tribute to all the weed moms out there looking to get high. The dispensary has a coupon for a Mother's Day Bundle, to "celebrate Mother's Day with your significant mother." It's sweet and sincere, with 29% off flowers that mom will be sure to enjoy. Another Portland staple, Urban Farmacy, also offers a Sunday special, which has the needs of weed mothers in mind. A 10% off of the strain of the day is an enticing offer.
Washington
Seattle's Herban Legends has decent Mother's Day deals, including a discount on local weed, for around $12 a gram. Ganja Goddess, also located in Seattle, has a story rooted in appreciation for Mother Nature and, in turn, all mothers. Moms should look to the dispensary for rotating deals amid a wide variety of cannabis options.
California
San Francisco's Harvest on Geary is offering a special for moms. They encourage mothers to come in and celebrate their special day, to peruse through hand-picked goodies from artisanal Bay Area cannabis brands. Instead of the usual box of chocolates, gift moms with treats from cannabis industry names like Defonce Chocolatier, Garden Society cannabis confections, Whoopi & Maya luxurious wellness products, Somatik cannabis cold brew coffee, and GOOD CO-OP brownie bites. Not only will mothers get delicious, mind-altering goods, they are also supporting a good cause; all proceeds will go to the Bay Area Women's and Children's Center. Moms, unite.
No gift is quite big enough to represent the impact a mother has. This mother's day, however, gives moms the opportunity to get lit. They deserve to get high, relax, explore, and treat themselves to marijuana in the name of celebration. Here's to moms everywhere–hopefully, they find the time to sit down, light up, and enjoy their flowers.