Missouri Cardiologist and Wife Arrested for Growing Marijuana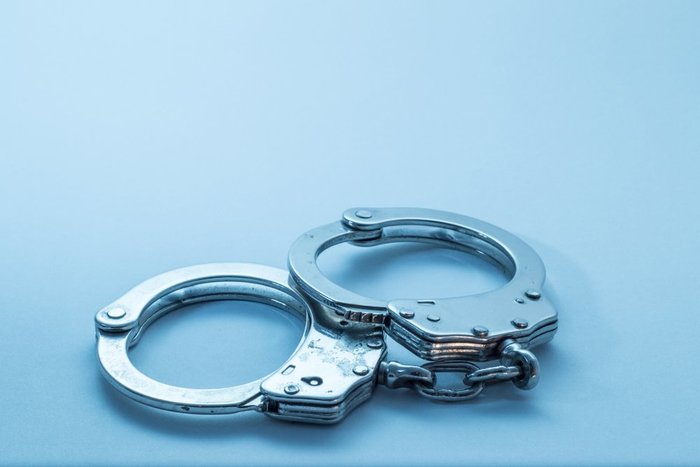 More
PINEVILLE, Mo. — A Missouri cardiologist and his wife were arrested last week for growing marijuana in their Pineville home, according to KFSM 5 News.
The doctor and his wife are accused of allegedly cultivating at least 16 pounds of marijuana and now face felony charges. Sixty-year-old Robert J. Stuppy was arrested alongside his wife Becky Kay Stuppy, 65, after authorities found 16 pounds of weed and several firearms in the residence.
Robert and Becky are both facing several felony charges including possession of a controlled substance, the manufacture of a controlled substance, the unlawful use of a weapon, and theft. The couple is accused of stealing two of three cameras set up by law enforcement on their property.
Deputies from the McDonald County Sheriff's Office had secured three motion cameras on the property earlier to catch the couple growing marijuana. When the deputies returned Sept. 21 to recover the cameras, they found that the couple had removed two of the cameras. The third camera was recovered and captured the couple taking the two cameras and gathering their marijuana harvest.
The couple's home was searched where authorities found more than 16 pounds of marijuana in a secret safe room containing several firearms. Law enforcement officials found 10 rifles in the room along with a handgun.
The arrests come just as Missouri is set to vote on whether the state should legalize medical marijuana. Voters will have three medical marijuana proposals to choose from on the ballot this November, and more than 60 percent of Americans favor legalizing medical marijuana.
Proposition C would tax pot sales with a 2 percent sales tax and use the revenue for drug treatment, veterans' health, early childhood development programs, and public safety. Amendment 2 would place a 4 percent tax on marijuana and allow consumers to grow their own marijuana with the tax revenue going to veterans. Amendment 3 would place a 15 percent sales tax on dispensaries and authorize a Biomedical Research and Drug Development Institute to be built in the state.
Dr. Stuppy is a cardiologist at Mercy Hospital but has since been suspended. The doctor was also suspended from all administrative and clinical responsibilities while an internal investigation is pending.
The cardiologist and his wife were released on a $5,000 bond each and will appear in court on Oct. 29 to be arraigned.