Effects of Marijuana Lip Balms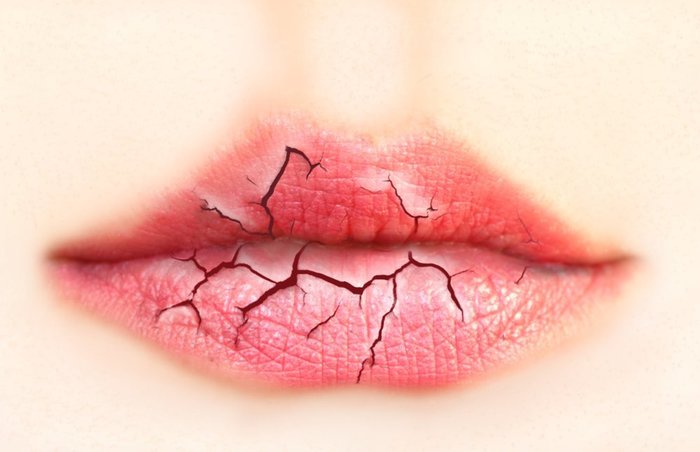 In the wonderfully expansive world of marijuana, hemp-based products are everywhere. There are fixes for every kind of person, regardless of what they're looking for: Want to get high? You can find so many different ways to smoke, inhale, and even eat cannabis. Want to avoid the psychoactive ingredients altogether? Topicals, including lotions, oils, and salves await.
There are even products that stand out seasonally.
It's winter time, which brings cold fronts affecting everything from noses to toes. Want a little herbal relief for winter-harshed chapped lips? There's even a product (several, actually) that harness the medical benefits of marijuana to help re-hydrate sore and peeling lips.
Cannabis lip balm exists, and it's pretty dope.