Med and Rec: Denver Dispensary is Your Go-To Pot Shop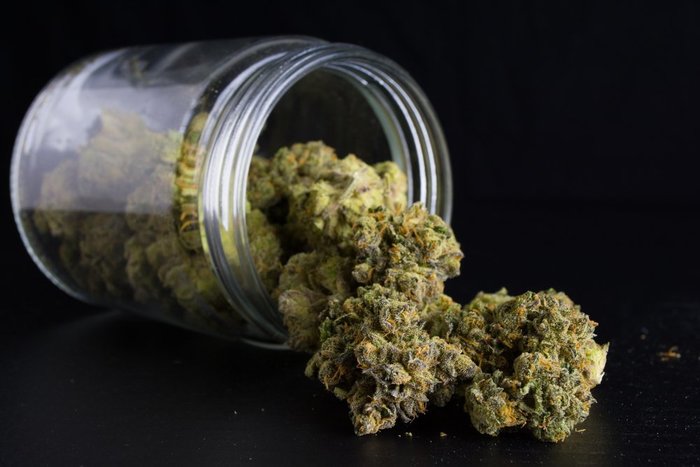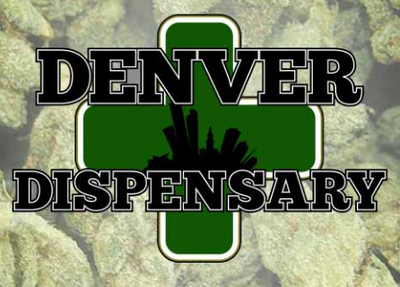 If you're looking to buy marijuana in Denver, there's no shortage of pot shops to choose from. With Colorado being one of the first states in the US to legalize medical marijuana and the very first state to legalize recreational cannabis, it is no surprise that there are dispensaries at practically every intersection in its capital city. So how do you decide where to go for your medical and recreational marijuana needs? Take our word for it: look no further than Denver Dispensary.
Why Denver Dispensary?
Not willing to blindly trust a blogger's suggestion without sufficient evidence to back it up? We respect that. And because we know that there will always be people like you pushing for the reason behind the recommendation (don't ever change; being informed is sexy!), we've compiled a list of good reasons to check out this fantastic shop for all of your weed needs.
Quality
Located at 4975 Vasquez Boulevard, Denver Dispensary is proud to offer high-end marijuana strains and products to legal consumers. Whether you're in the market for medical or recreational, flower or oil, edible or concentrate, this shop has you covered with quality products that will satisfy your desires. And the icing on the cake is that Denver Dispensary's plants are all grown locally by growers mindful of organics and product excellence. Don't sell yourself short by shopping for weed at any old pot shop. Put your trust in a company that works every day to earn it!
Affordability
In a capitalist-driven society, high quality often means high prices. But at Denver Dispensary, they're singing a different tune. The shop markets themselves as having the most affordable prices in the Denver area. In fact, this shop is so confident in their prices that they post full menus online for medical and recreational products alike. Explore the many options for yourself. Who knows? They just might have an offer you can't refuse.
Variety and Selection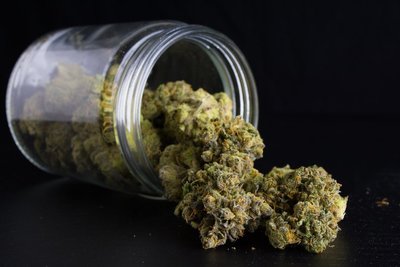 In addition to the quality and affordability of the cannabis they offer, a strong bragging point for Denver Dispensary is the variety of marijuana products available for purchase. In fact, they even claim to have the widest range of locally grown medical marijuana in the Denver area. Looking for flower strains known for their effects? This shop has got you covered. Interested in getting high without having to smoke? No problem at all. Peruse the wide selection of medical and recreational products, from flower to oil, edibles, drinkables, and concentrates. We're certain you'll be impressed with the selection that Denver Dispensary has available.
Friendliness, Professionalism, and Knowledge
Whether you're a long-time user or brand new to the wonderful world of weed, customer service can make or break your shopping experience. The folks at Denver Dispensary are well aware of this, which is why you'll always find knowledgeable, friendly, and professional staff members ready to help you choose the perfect product. From medical marijuana insights to recreational strain recommendations, you can trust these specialists to guide you in the right direction for what you have in mind. And if you're looking to do some baking on your own (in the oven… what did you think we meant?), just ask your budtender for a recipe recommendation. They've got a large collection of recipes for marijuana-infused baked goods, fruit juices, tinctures, and teas to share with their loyal customers!
PS – Do you have a favorite cannabis recipe? Bring it with you to the shop and ask the staff to add it to their growing recipe collection!
Layout
Although it may not be the most important aspect of a dispensary, these guys have a spectacular layout. With separate rooms for medical and recreational products, Denver Dispensary can more effectively serve the card-carrying customers who rely on cannabis for its medical benefits while simultaneously helping adults more interested in the psychoactive side effects that come with THC. Though this may not seem like an important distinction, it ensures that each medical user will receive the proper attention from the knowledgeable staff behind the counter as they peruse the medical qualities of the cannabis products available.
Leafbuyer Specials and Deals
Still need convincing that Denver Dispensary is the right shop for you? These specials and discounts should help seal the deal. Leafbuyer is proud to give you extra incentives to shop at Denver Dispensary, like 10% off for seniors and veterans (every day!), special pricing on select pre-rolls, and discounted grams, eighths, and ounces! Check out our current specials and discounts today.
Once More with Feeling
Denver Dispensary is the perfect place for cannabis consumers to go for all of their marijuana needs, wants, and curiosities. Whether you're looking for medical relief or you want to enhance your weekend activities, this is your one-stop shop for experiencing the world of pot. Visit any day of the week between 9:00am and 9:50pm for an experience that will leave you wondering why you ever shopped anywhere else.
Denver Dispensary is a proud partner of Leafbuyer.