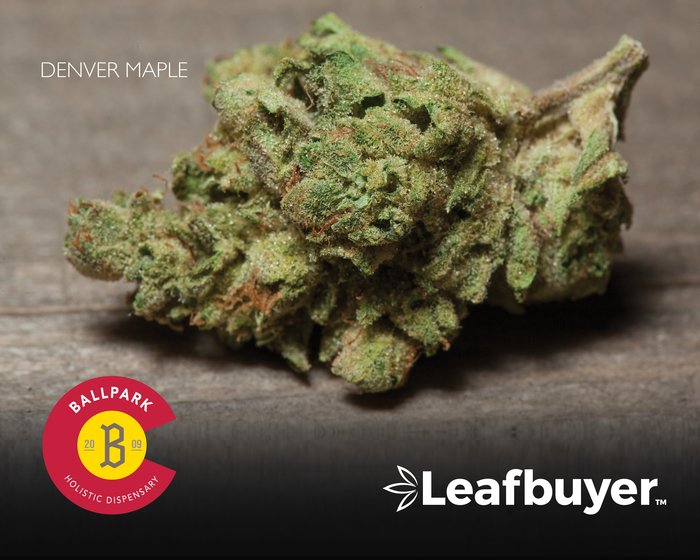 Ballpark Holistic Dispensary is one of the most well-known cannabis dispensaries in the Greater Denver Area, and it is no mystery why. Recreational and medical marijuana users who go to Ballpark at 2119 Larimer Street always receive top-notch cannabis products as well as excellent customer service. This cannabis dispensary always has amazing weed deals as well as high-end cannabis products, including their in-house Ballpark concentrates. Are you 21 or older and going downtown to a Colorado Rockies game? Stop by Ballpark which is only two blocks away! Ballpark Holistic Dispensary will never disappoint and they will always have a unique cannabis product to try.
Award Winning Dispensary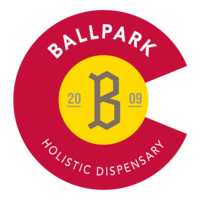 Marijuana consumers looking for top-shelf cannabis in the Denver area need to stop by Ballpark Holistic Dispensary and experience their award-winning cannabis products. Whether it was in the High Times Cup, National Cannabis Business Awards, or our very own BEST OF THE BEST list, Ballpark Holistic Dispensary has always been well rewarded. Below is a list of some of the awards that Ballpark has one over the years.
Named one of the Top 25 Pot Shops in the country in 2016 by Business Insider
2016 Leafbuyer BEST OF THE BEST winner for the top flower in Colorado
2015-2017 Top 5 Cannabis Business Awards' finalist for The Best National Dispensary
2015 Munchie Cup Winner for Best Edible Selection and Display
3rd place in the 2014 High Times Cup Winner: Best Indica Strain Denver Maple
Top-Shelf Cannabis Products
Ballpark Holistic Dispensary carries some of the highest quality cannabis products in the Denver area, including potent THC concentrates from The Lab, cannabis-infused edibles, exclusive flower strains, and much more! Much of the inventory is made in-house, however, they carry some of Colorado's most popular cannabis product brands as well. Their glass cases are filled with brands like Kaviar, The Lab, Keef Cola, Dixie, and much more, all at a reasonable price point!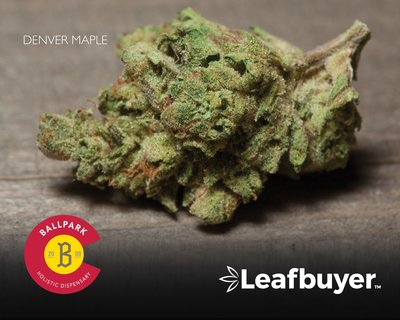 Anyone looking to try out Ballpark Hollistic's concentrate and/or flower selection is in for a great treat. Their cannabis strains range from popular classic strains to new, exclusive strains like Deathstar and Green Crack. When it comes to extracts, Ballpark has one of the best selections in downtown Denver. Try their in-house made Ballpark wax if you are looking for a treat at a good deal, or try one of their top-shelf concentrate brand products like The Lab live resin or Pax Pods.
Save Money with Ballpark Holistic Dispensary
Ballpark Holistic Dispensary prides themselves on providing high quality cannabis at a reasonable price. This medical and recreational dispensary always has different deals going on and it is no surprise why they are one of the most popular in Denver. Whether you are looking for their top shelf flower or high-THC concentrates, Ballpark will have a deal waiting for you! Do you go to Ballpark on a weekly or monthly basis? Check out their loyalty program which will help you save money on all of your favorite cannabis products.
For patients and users who want to check out their deals from home, head on over to their Leafbuyer profile page to view all of their current active deals. Cannabis users who are also interested in receiving exclusive deals can sign up for their texting loyalty program which sends out the best deals every week! No matter what type of cannabis user you are, you will always find the right deal for you at one of the best dispensaries in Denver, Colorado.
Article By: Nate Foss