Hurricane Florence Floods Florida Coast with Mary Jane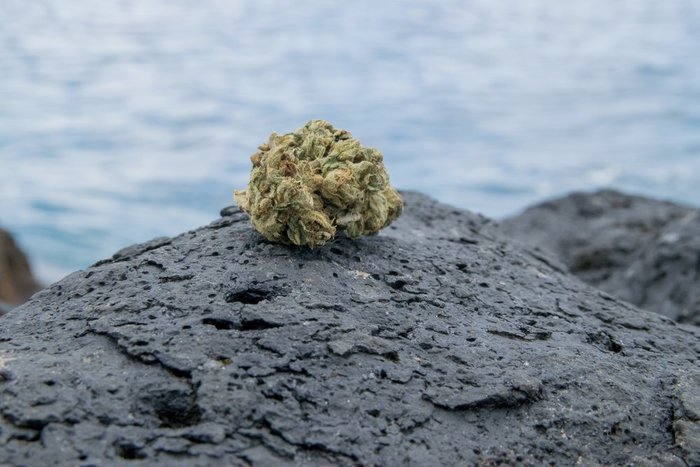 More
The Washington Post reported Tuesday that more than 100 pounds of marijuana has washed-up on the shores of Florida due to Hurricane Florence.
The Volusia County sheriff's deputies retrieved at least 100 pounds of marijuana over a two-day period in three different counties before giving the bundles to Customs and Border Protection pending an investigation.
Flagler, St. John's, and Volusia counties all received packages of the ganja gifts, and the Coast Guard discovered several more bundles off the coast of St. John's. The police were notified about the marijuana wrapped in black plastic bundles when a beachgoer called 911.
"We're at Jungle Hut Park and a huge bundle of drugs or something just washed up on the beach and there are people like fighting over it," said the woman.
Catch Me if You Can
Several people on the beach took a package from a bundle and ran off with the ganja goodies. Police arrested one man in Flagler who had not yet fled the scene with the package he took, which was about 11 pounds wet. The man claimed to have put the package in his vehicle for safe keeping until the police arrived.
Deputies were not convinced and arrested the 61-year-old man, charging him with marijuana possession of more than 20 grams. Possession of more than 20 grams of marijuana is a felony in the state of Florida and carries a sentence of up to five years in jail.
A bikini-clad woman also snagged a pot package but got away before authorities arrived, as did several others. The woman was caught red-handed when someone took a photograph of her absconding with a package. The Flagler Sheriff's office has circulated her photo in an attempt to identify and arrest the woman.
St. John's Commander Chuck Mulligan believes that the packages found in several Florida counties are likely from the same shipment. Mulligan says that the bundles could be a result of the hurricane or any number of factors, such as being dumped by a drug trafficker on-the-run or a missed drop. "There's a plethora of possibilities," said Mulligan.
Local authorities are warning beachgoers that they will be charged with a felony if they are caught in possession of the wanton weed and are advising anyone who may come across more washed-up bundles to notify the proper authorities.