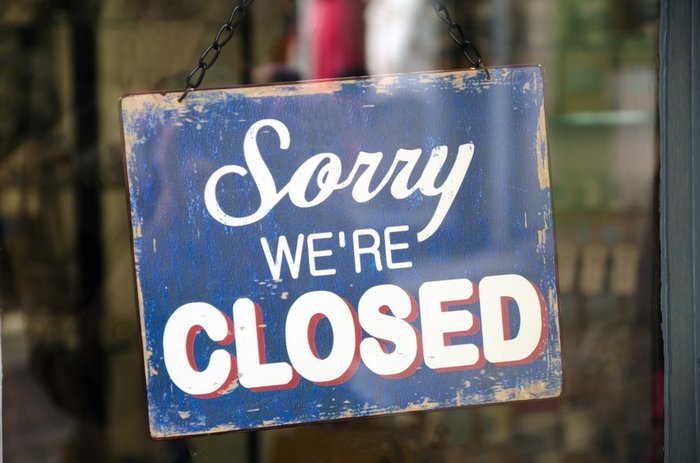 Alaska is similar to Oregon and Washington in that there have been many 'underground' cannabis clubs and outlets for the past several years that have been operating in the "Gray Area" of the law.
Now that recreational marijuana has been legalized, many of these business are receiving 'cease and desist' orders demanding they half all operations until they are issued an official license from the state.
Per the Frontiersman:
Two local marijuana-related businesses were among six that received cease-and-desist orders from the state this week.

Northern Heights LLC, a "cannabis-friendly" hookah lounge, and Discreet Deliveries, a business offering marijuana for sale and delivery, both based in the Mat-Su Borough along Bogard Road, joined businesses from Kenai and Anchorage on the list. The certified letters mailed to property owners were a follow-up to phone conversations on the subject, which alleged both businesses violated Alaska statute, according to the letters.

The cease-and-desist letters threatened "enforcement action" ranging "from criminal penalties to civil fines, tax penalties and prohibition from receiving an actual marijuana license when they become available in 2016," the letter states.
This shouldn't come as a surprise for those of you who have experienced transitioning to legalization before. In Colorado and Washington, many business were shut down either permanently or before reopening with proper licenses. In fact, Washington is currently attempting to permanently shut down the entire medical marijuana industry to make room for more recreational stores that collect higher taxes. Is this good for the industry? Probably not. But it seems to be a common theme in changing to a recreational business environment.