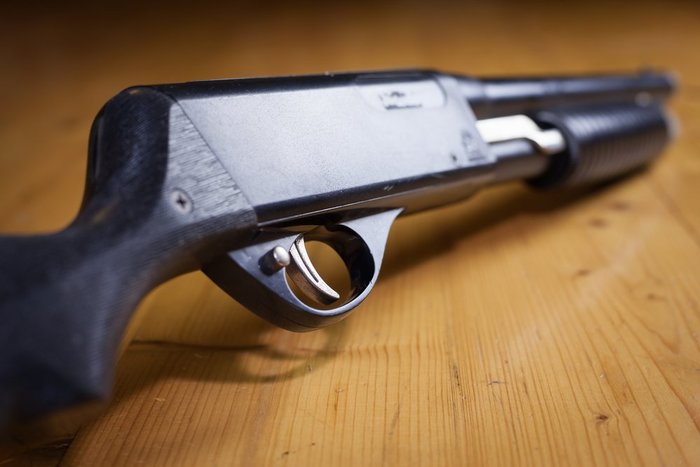 NORFOLK, Va. — A man was arrested in Virginia last week after threatening a congressman and several other people with murder during a marijuana policy discussion, according to a press release from the Department of Justice.
Wallace Grove Godwin, 69, was arrested on March 23 for threatening to kill Virginia Beach Congressman Scott Taylor and two of his staff members the previous day at his office. Godwin reportedly told one staff member that he would be coming to an event that Taylor was having Saturday with a weapon.
Godwin told the staffer that he would be going to "get my shotgun and do something about this," adding that he would handle matters himself. Godwin made the remarks after he became angry during a talk about marijuana policy.
After making the violent statement, Godwin then pointed towards two more staff members and told them that they were next.
The Man Appears to Have Stalked Congressman Taylor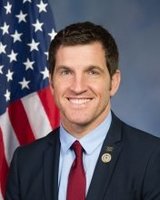 Godwin had shown aggressive tendencies twice before in 2017 when he went to the congressman's home and had words with Taylor outside. The affidavit for Godwin's arrest warrant stated that he went to Congressman Taylor's home and used his car to block the congressman's automobile.
Godwin waited in his automobile for Taylor to come outdoors. When Taylor came outside, he told Godwin that he needed to move his automobile. Godwin got out of his automobile with the intention of talking to the congressman about marijuana policy. Taylor advised Godwin to leave, which Godwin did.
Earlier in March, Godwin went to Congressman Taylor's Virginia Beach District Office and scared his staff members by behaving aggressively and yelling at them. The congressional staff reported the incident to the United States Capitol Police.
The penalty for threatening to assault or kill an official U.S. employee carries a maximum sentence of 10 years in prison, which Godwin now faces if he is convicted. The judge from the federal district court will decide on sentencing after considering the U.S. Sentencing Guidelines.
Godwin's social media account contains several comments on his conservative politics and opinion on marijuana. His Facebook account has a comment that says marijuana and social media are the country's biggest problems. Godwin also filed a lawsuit last May against the federal government. The $500 million lawsuit, which was dismissed, complained that the federal government did not enforce the Controlled Substances Act and that marijuana brainwashes people.
Police confirmed that Godwin has a permit to carry a concealed weapon, according to The Washington Post.