Leafbuyer Loyalty: Get Rewarded for Buying Cannabis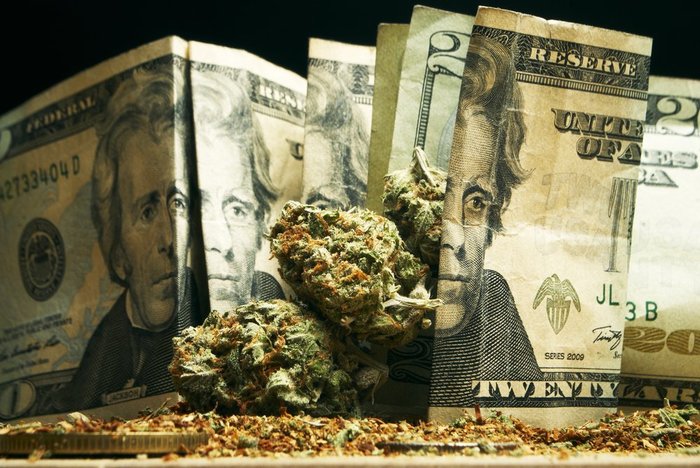 Legal marijuana sales are big business! Eight states and counting have legalized recreational weed, and customers are flocking to dispensaries to try and score great marijuana. In fact, Nevada's recreational dispensaries actually came dangerously close to running out of weed in the first two weeks of legalization! But now that the frenzy has died down and people are getting used to the idea of walking right into a store to buy some marijuana, stores are getting savvy to the needs of their consumers.
Loyalty Programs
If you're running a dispensary in this climate, you're competing against a huge number of other pot shops in your area. To help your store stand out, you need to create an experience that keeps your customers coming back. Got a cool mural on the side of the building? A taco truck in the parking lot? Maybe you focus really hard on your interior design. All of these are ways to enhance the memorability of your establishment and make your customers comfortable.
Of course, your customers are also trying to get a good deal, and they'll often gravitate to shops that offer rotating specials. Another popular tactic is to offer a tiered pricing setup, so people can go to a certain case or shelf and browse products by price.
A loyalty program is another way to build rapport with your customer base and give the people what they want: a way to earn free weed!
Why Leafbuyer Loyalty?
A loyalty program basically rewards you for shopping at a particular store. Grocery stores offer discounted prices or gas points to members of their rewards programs, and coffee shops do the same thing by offering punch cards that earn you a free drink after a number of visits. The Leafbuyer loyalty program is based on the same idea.
However, where many loyalty programs are low-tech and one-dimensional, Leafbuyer loyalty gives dispensaries options. Particularly useful is the opportunity to choose rewards based on points per dollar spent, points per visit, or punches per visit. Each one of these is customizable so shops can decide how many points each customer gets per visit or transaction, which means that stores can tailor their rewards program to their clientele. Want to send text messages to let customers know about deals or give them a reward for their birthday? This loyalty program does that too.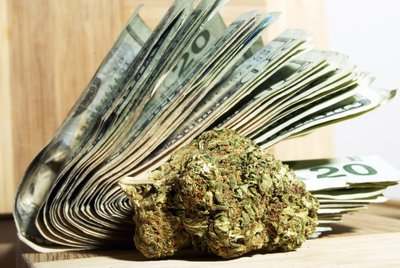 Customizability is also awesome for consumers, since you can pick your favorite program based on how you like to shop. If you spend a lot on weed, it makes sense to go to a dispensary with a points per dollar system. If you don't spend much but drop into the store more frequently, you'll appreciate a punch card or points per visit rewards program.
Leafbuyer loyalty is also on the cutting edge of technology, so you'll be able to input your information right into a tablet. No more awkwardly filling in an oddly-sized sheet in a three-ring binder!
Reap Your Rewards!
Next time you visit a new dispensary, be sure to ask them about their rewards program. And if your favorite shop doesn't have one, tell them to look up Leafbuyer loyalty!