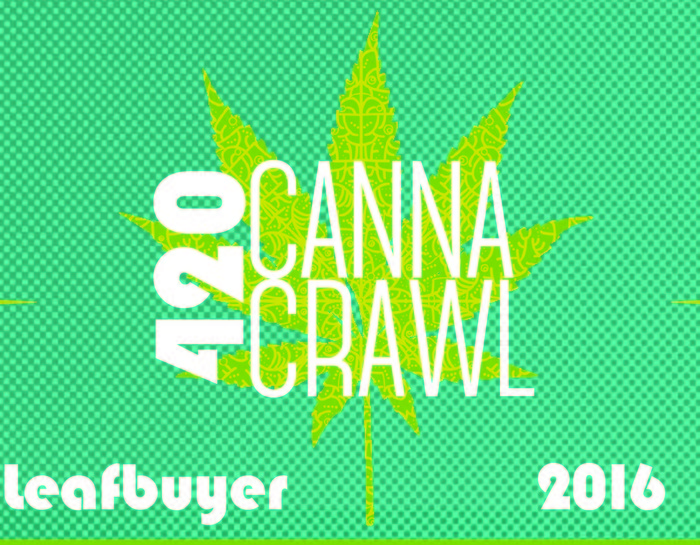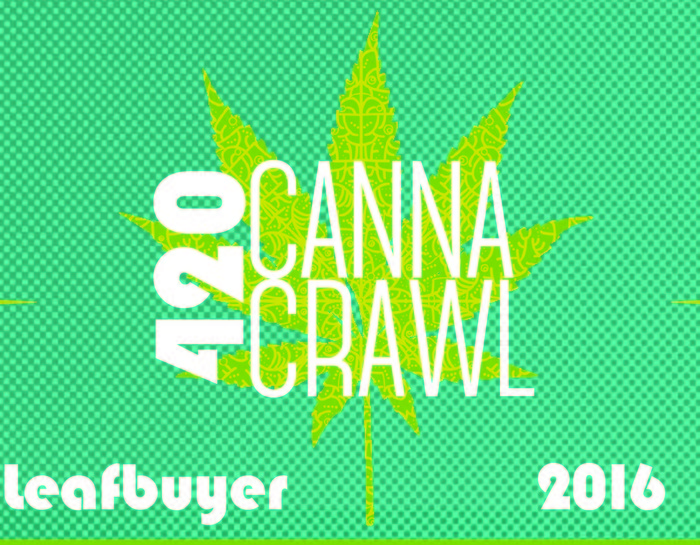 DENVER, April 12, 2016 – Leafbuyer.com has created the CannaCrawl (see it here), which highlights a long list of more than 20 events on one website, as an alternative to the canceled High Times Cannabis Cup.
On Leafbuyer.com, cannabis enthusiasts can find all the information they need to crawl from one location to the next to enjoy all that the Denver recreational marijuana community has to offer. From the largest free 4/20 event in the world at Civic Center Park, including Wiz Kahlifa & Lil Wayne, to industry events, block parties, BBQ's, raffles, live music, free giveaways, and crazy discounts on cannabis products.
The CannaCrawl was created in response to participants expressing concern about losing the Cannabis Cup, which hosted vendors under one roof at the Denver Mart. Once it was canceled, people wanted to know where they can go to celebrate 4/20 events.
So as an alternative to the Cannabis Cup, the team at LeafBuyer.com went to work to find the top events and parties for consumers.
Instead of being held under one roof, participants can now crawl from one location to the other and still get the full 420 experience.
Leafbuyer.com encourages people to "crawl responsibly", so the development crew has even teamed up with ColoradoHighlifeTours.com. The bus tours can get those taking part in the crawl safely from one location to the other. They also encourage participants to have a designated sober driver, Uber or use taxis to get around.
The CannaCrawl is an accumulation of different events posted on the homepage of Leaf.buyer.com. Participants can view locations on the map to show all the top events that cannabis enthusiasts can take part in on 4/20. While the consumers are on the site they can print out money-saving deals from their local dispensaries.