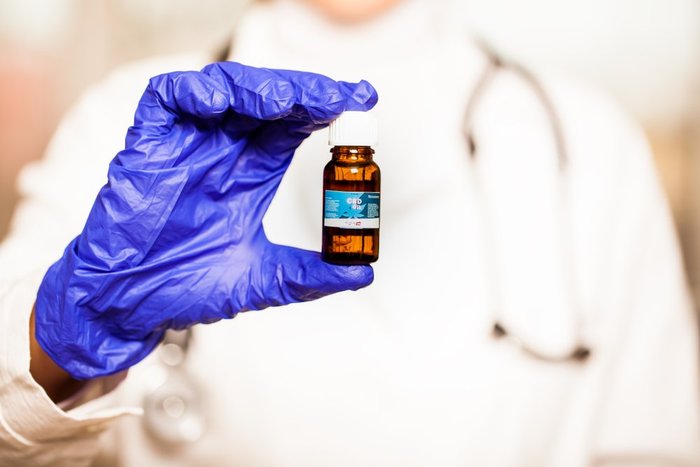 The FDA is sticking their nose in the cannabis industry! But do not panic! In this instance it looks like the FDA is actually on the side of cannabis (specifically CBD) consumers!
The Food and Drug Administration (FDA) wears a lot of hats, but one of its most important duties is to regulate pharmaceutical claims. They help make sure you get what you pay for by punishing companies that sell products based on empty promises. That is why the FDA agents recently issued warning letters to many CBD oil companies.
Need a quick refresher on CBD? It is cannabidiol, an important cannabinoid (like THC or CBG) that does not produce any the psychoactive effects but some consumers report a soothing feeling after use.
Anyway, the FDA tested products from many CBD companies and found that several had little to no CBD in them at all! Most of these companies were importing weak strands of CBD-cannabis from China. In other words they were duping people into buying products that were missing the main ingredient!
Not only is this deceitful, it can cause major issues for people who are taking CBD for medical needs such as diabetes, seizures, and MS. Many people are now realizing the benefits of CBD for pets too. That's right. These shady companies were harming our fellow man and our furry friends! Luckily they are not major companies in the CBD industry, so you probably have not had the empty products. Click here for a full list! Still, it is great to see that the FDA is doing a fine job in weeding out the bad seeds in an ever-growing market.
But wait, does this mean that the FDA will poke around further into the CBD market? Rest assured; it does not seem that way…yet. A member of the FDA was quoted saying that they are supportive of scientific research into the positive benefits of CBD and beyond. You can see the FDA's stance on Marijuana by visiting this page of their website. So even if you are wary of the Food and Drug Administration, this time they deserve a pat on the back!
PS. For CBD products with safe, high-concentrate cannabidiol (CBD) hemp oil, check out Hemp Health Inc. & Hemp Hookahzz! They are the real deal and can legally ship CBD products (like salves, lotions, and even dog treats!) all across the nation!