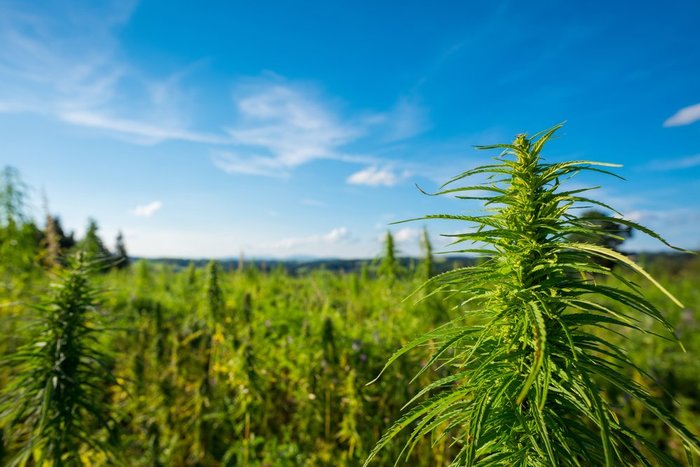 California is preparing for legal recreational marijuana after residents voted to legalize weed by approving Proposition 64 in the 2016 election. Starting in January of 2018, anyone over 21 can legally buy weed in California.
The new law was combined with the Adult Use of Marijuana Act to create the Medicinal and Adult Use Cannabis Regulation and Safety Act (MAUCRSA). The MAUCRSA law permits adults 21 and older to legally possess up to one ounce of marijuana and to cultivate 6 marijuana plants at their residence.
People 18 and older will still be able to get medical marijuana. All dispensaries in the state will have to be licensed and will be regulated by the Bureau of Cannabis Control. This government agency will monitor cultivation, distribution, laboratory testing, and manufacturing of marijuana.
Weed Tea and Taxes
High taxes and fees could prove to be an insurmountable obstacle to some of those who want to be in the legal marijuana business. The current tax for Los Angeles marijuana dispensaries is 6 percent, but the Los Angeles Times reported that the new tax starting on January 1 of next year will be 15 percent on all marijuana products, including medical marijuana.
Donnie Anderson is one medical marijuana cultivator and Los Angeles marijuana dispensary owner who is guessing that the increased taxes will only add to the illegal need for weed, saying that it's "just going to help the illicit market thrive." Anderson added that many people currently purchasing medical marijuana won't be able to afford it anymore if the proposed taxes and fees are not lowered.
An eighth of an ounce that currently costs $35 will run about $40 after the new state tax. Paying an extra 5 bucks may not seem devastating, but buying a $200 ounce will now add an additional $30 in taxes. For medical marijuana consumers, the taxes could add up quickly. There is also expected to be an additional 20 percent city sales and business taxes.
Illegal Farms Have Poor Incentive to Legalize
California's Humboldt County is believed to have at least 15,000 illegal marijuana cultivation farms. It is not likely that all the farmers will seek to become legitimate unless there is some incentive. With the combined taxes starting next year, it's looking likely that Los Angeles marijuana dispensaries will pay what cities like Seattle are paying, which is a combined rate of 47 percent.
Washington lawyer Nicole Howell Neubert says that with new businesses needing up to $200,000 to become compliant, businesses will reject becoming legal. "When you add to that high tax rates, you increase the number of reasons why someone might not be able to become regulated."
Estimates for the new marijuana revenue in California is $7 billion and $1 billion of it will be taxed. Fitch Ratings, the international credit ratings firm, stated that the illegal market will be a more attractive option with such high tax rates. "High tax rates raise prices in legal markets, reinforcing the price advantage of black markets. California's black markets for cannabis were well established long before its voters legalized cannabis in November 2016 and are expected to dominate post-legalization production."
Officials will continue to shut down Los Angeles marijuana dispensaries that are operating illegally once recreational pot is legal, just as they are now. However, illegal shops open as quickly as they are shut down, according to Lance Wong, the Los Angeles County Deputy District Attorney. It remains to be seen just how many farms will go the legal route.
Either way, recreational marijuana will be legal in Los Angeles starting on January 1, 2018. Happy New Year, Mary Jane.