Hemp, Inc.: Reviving Hemp and Rejuvenating the Small Farm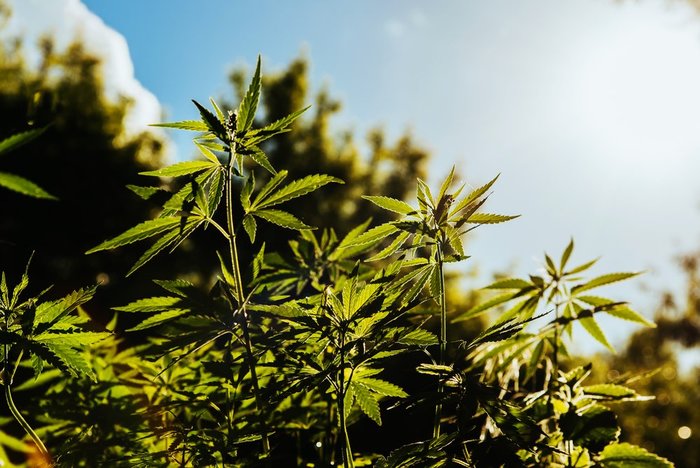 Founded in 2008, Hemp, Inc. is a national leader in the hemp industry, a sector which is currently estimated at roughly $600 million. Hemp, Inc.'s core mission is to supply green solutions that are designed to help make the world a more pleasant place to live. They encourage goods that are eco-friendly, healthy, organic, and that serve as replacements for petroleum-based products. It is publicly traded and is a division of Industrial Hemp Manufacturing LLC, which is the principal decortications operation in the country.
The company is located in Spring Hope, NC and occupies more than 70,000 square feet of warehouse space on a sprawling nine-acre plot of land. Its initial business model focused on the production of loss circulation materials and absorbents from the plant called kenaf; and later hemp. Loss circulation materials are designed to help seal equipment when drilling for oil, water, and liquid gas. Because many of the world's premier oil companies are customers, the product is responsible for millions of dollars of revenue for Hemp, Inc. Future plans include the production of fiber materials for the paper, fabric, plastics, building material, beauty, and health products industries.