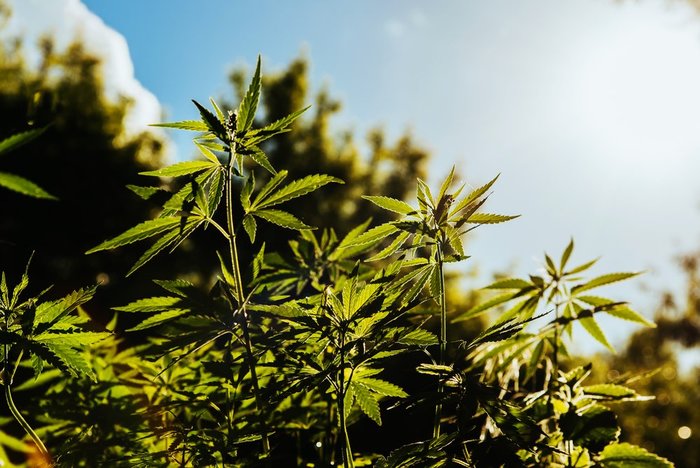 Founded in 2008, Hemp, Inc. is a national leader in the hemp industry, a sector which is currently estimated at roughly $600 million. Hemp, Inc.'s core mission is to supply green solutions that are designed to help make the world a more pleasant place to live. They encourage goods that are eco-friendly, healthy, organic, and that serve as replacements for petroleum-based products. It is publicly traded and is a division of Industrial Hemp Manufacturing LLC, which is the principal decortications operation in the country.
The company is located in Spring Hope, NC and occupies more than 70,000 square feet of warehouse space on a sprawling nine-acre plot of land. Its initial business model focused on the production of loss circulation materials and absorbents from the plant called kenaf; and later hemp. Loss circulation materials are designed to help seal equipment when drilling for oil, water, and liquid gas. Because many of the world's premier oil companies are customers, the product is responsible for millions of dollars of revenue for Hemp, Inc. Future plans include the production of fiber materials for the paper, fabric, plastics, building material, beauty, and health products industries.
Branching Out
The firm has plans to acquire companies that operate in the same industry in order to create a portfolio of businesses that can elevate Hemp, Inc.'s revenues, cash flow, and corporate worth to a place of greater prominence with the industry. It was recently announced that the company is in a perfect position to provide answers for the Trump administration's order to promote agricultural and rural prosperity in the country.
The presidential executive order calls for legislative and regulatory policy revisions in order to boost economic, infrastructure, agriculture, technological advances, energy security, quality of life, and job growth opportunities throughout rural America. They have also created hemp educational programs through what is being termed "Hemp University" intended to build a blueprint for the model small family farm.
Their "model farm" is located on five acres and is complete with thousands of hemp plants, a cloning operation, and greenhouse. To address the reality that the family farm is quickly disappearing, the company plans further investments in the business's network of ventures. Company officials are quick to point out that the original five U.S. presidents were able to survive and thrive as hemp farmers.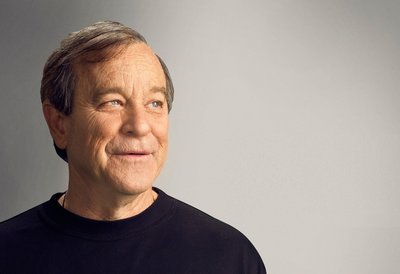 The company's CEO, Bruce Perlowin, formerly known as the "King of Pot," takes a great deal of delight in touting the fact that he is a former drug smuggler who spent nearly a decade in prison. So it seems natural that the company ran afoul of the SEC as they were charged with operating a longtime, highly lucrative ploy that moved hundreds of thousands of dollars inunlicensed and unrestricted hemp shares to investors.
Unraveling This Ball of Hemp
Here's how the scheme worked: the company would offer gifts and other agreements that never appeared to have been appropriately registered coupled with lies and falsehoods made to the commission that oversaw registered brokers. The tens of millions of dollars lost by investors were devastating as Perlowin and his cronies continued to enrich themselves.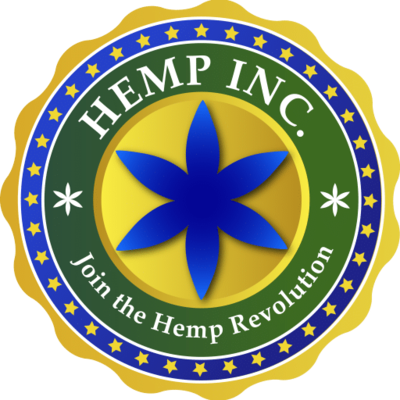 After the company was bought at a bankruptcy auction, it was finally able to bring its first environmentally friendly product to market from its new multi-million-dollar decortications plant in Spring Hope. Company officials essentially bet the farm that hemp would make a strong comeback. Naturally there was a great deal of suspicion because of its rocky and dubious past and the constant press re
leases publicizing everything other than the substance itself. However, the company appears to still be on track regarding revenues and cash flow.
Market Values
The company, trading under Hemp, Inc. (OTC PINK: HEMP), closed on August 31, 2017 at $0.0267 with a volume of 15,272,588. Its 65-day average held at 27,057,481. The one-day range was 0.025-0.0269. The firm's 52-week range was 0.0145-0.065. The company has 754.03 million shares in issue with a market cap of $52.2 million.
The firm's market value as of close of business August 31, 2017 stood at $19,303,096. There were 5,500,000,000 authorized shares as of June 30, 2017. According to its second-quarter 2017 balance sheet, the company's total assets equaled $12,474,182. It posted sales of $21,549,000 against cost of sales of $12,865,000, resulting in a gross margin of $8,684,000.
On July 31 of this year, the company experienced a 1-for-10 reverse stock split without notice. While in most cases this would terrify investors, it actually had the opposite effect. For the following three sessions, Hemp, Inc.'s stock continued to post gains. However, earlier in August, the stock closed 5 percent in the red to $0.19. The stock split decreased the number of outstanding shares from 2.7 billion to 270 million. First-quarter 2017 data indicated that the company had $632,000 in cash, $2.2 million in current assets, and $2.27 million in current liabilities. Its revenue stood at $6.2 million in revenue and a net loss of $1.08 million.
Final Thoughts
According to analysts, Hemp, Inc. is a risky choice. Its stock continues to drop on the charts and if the next quarter does not show improvement in the company's financial picture, it could depress the ticker even more.
Article by: Alfonzo Porter