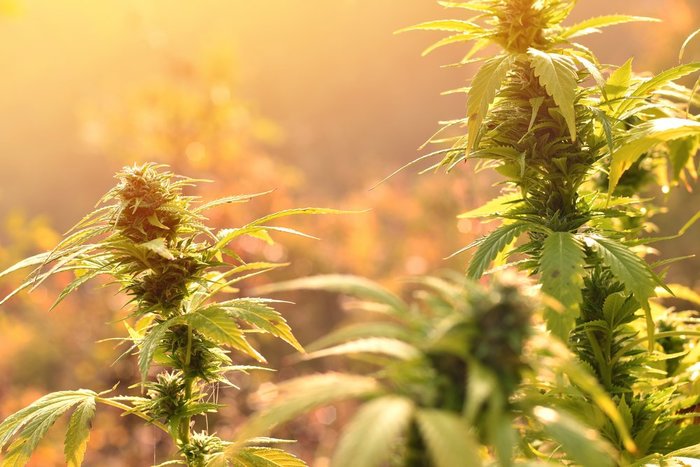 There's nothing quite like walking into your backyard and standing among the flowers, breathing in their sweet scent. Gardening is therapeutic for many, myself included. It's a rewarding hobby, and it's exciting to finally see your first tomato flowers unfurling or your carrot shoots sprout. That's why we created this guide for growing weed outdoors.
Is it possible to grow flowers prettier than cannabis flowers? Personally, I don't think so.
The problem with this is that while it's fun to dabble in growing weed outside, and cannabis can fit in with any color scheme, there are a lot of laws in place to regulate where cannabis can be grown, and it can be difficult to plant outside in the sun. It can also be totally illegal, and consequences will happen, regardless of how little your operation is.