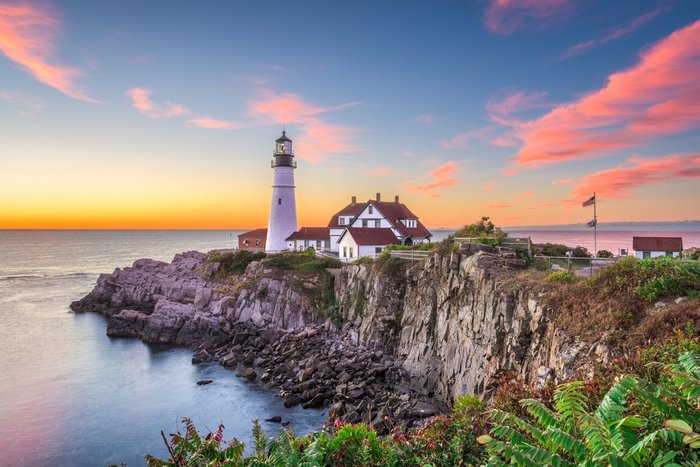 Growing marijuana may sound pretty easy in theory; most people have experience raising a plant or two. However, if someone wants to jump fully into the world of cannabis and grow their own at home, there are a lot of factors to take into account besides just putting some seeds into the ground. Is it legal in your state? How much are you allowed to grow? Can it be sold or shared? These questions and more can all come up for potential or even current growers. It is imperative to know what you're doing if you want to grow marijuana, so do your research, talk to experts, and consult Leafbuyer for all of the most important information.
As mentioned, rules and conditions for growing vary based on geographical location, and particular attention should be paid to states with changing laws regarding legalization (of which there are more and more with each passing year). This is the Leafbuyer guide for you if you're interested in growing marijuana in Maine.
The Background Information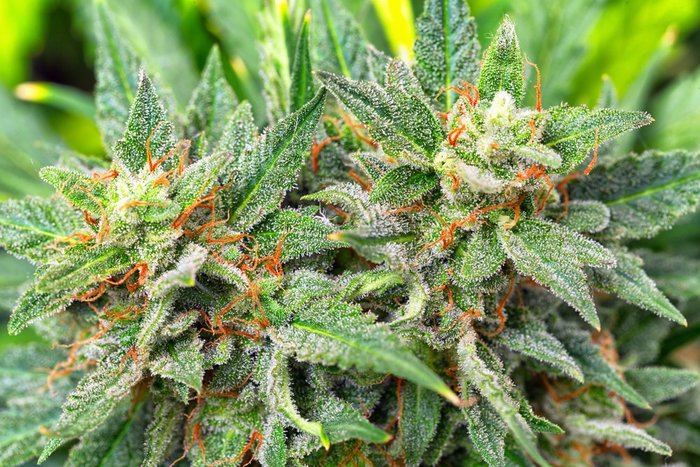 Unfortunately, it is not clear-cut enough to give a simple "legal" or "illegal" on the question of marijuana laws in the state of Maine.
Here is some background on the recreational legalization. In 2016, Maine approved a referendum that legalized recreational marijuana. It was one of the first states on the East Coast to do so. However, the momentum that lead to that approval has not held up in the years since then. Due to the presence of conflicts with Maine's medical marijuana laws, the actions of both pro-marijuana and anti-marijuana groups and coalitions, disputes about taxes and opt-out opportunities, and more, the marijuana movement has not swept the state of Maine full-swing. Things are slowly moving forward, though, as a vote passed in April 2018 to allow retail marijuana sale, despite controversy but to the joy of those trying to finish what was started in 2016. Maine also made a historic move in prohibited employers from discriminating against cannabis users in the state.
What are the Actual Laws and Regulations?
In terms of growing marijuana in Maine, the individual must be 21 years or older in order to legally grow within state borders. According to the Bangor Daily News, a grower can possess an unlimited amount of seeds and no more than 12 immature plants and no more than three flowering plants. Indoor growing must be done on the grower's private residence, but outdoor growing may occur either on the grower's private property or on the property of a friend, so long as the friend gives written permission. Outdoor plants cannot be visible at all, except from overhead or with binoculars. All plants need to be tagged with a license or identification number of the owner.
Growing more than three plants could result in jail time or fines; seven plants might get you one year or 2 thousand dollar fine, while upwards of 500 plants could require 10 years of jailtime or up to a 20 thousand dollar fine. It is also important not to aggravate a growing crime, by doing things like cultivating with children and the like.
Selling, delivering, or distributing marijuana is illegal. Possessing any amount over 2.5 ounces can qualify as a Class E crime, resulting in up to six months of jail time or a 1 thousand dollar fine.
How Do I Start Growing?
Whether it is for medical or recreational purposes, you can start growing marijuana in Maine. If you are a beginner, it is probably best to start out simply and cheaply. Some may go all-in and set up a growing space indoors with all of the latest technology, but it is also possible to just test your luck with planting outdoors. Growing outdoors makes it a bit more difficult to control the environment in which the plants are living, but keeping clean water, air, and light are the bare necessities. Try seeds, small plants, or cuttings to get started.
Specific to growing weed in Maine, be aware of the seasons and the weather patterns for your region. Because it is so far north, the length of growing seasons may be shorter than in other parts of the U.S., and harvest generally happens between the end of October and the beginning of November. Certain strains may grow more effectively there.
There are countless online and print resources about the actual step-by-step process of growing for the first time, with experienced tips and more information that may help a Mainer entering the cannabis space; do your research before you begin.
Changes in Growing Limits
If you are a grower in Maine, it is essential to keep an eye on the changes news and laws, just in case regulations change.
For the best cannabis deals, head to the Leafbuyer deals page!