Growing Marijuana in Maine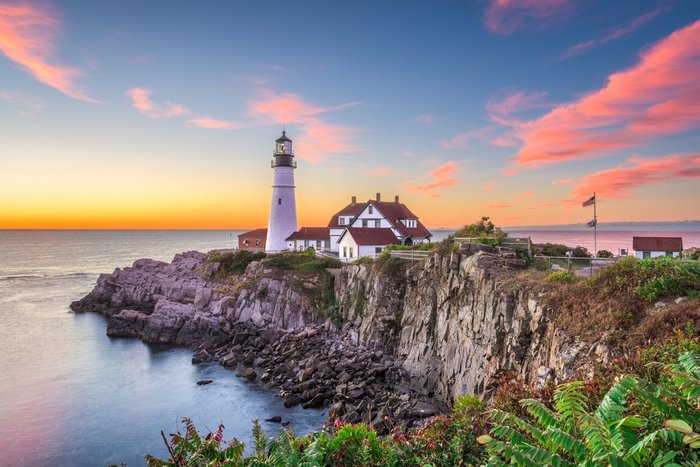 Growing marijuana may sound pretty easy in theory; most people have experience raising a plant or two. However, if someone wants to jump fully into the world of cannabis and grow their own at home, there are a lot of factors to take into account besides just putting some seeds into the ground. Is it legal in your state? How much are you allowed to grow? Can it be sold or shared? These questions and more can all come up for potential or even current growers. It is imperative to know what you're doing if you want to grow marijuana, so do your research, talk to experts, and consult Leafbuyer for all of the most important information.
As mentioned, rules and conditions for growing vary based on geographical location, and particular attention should be paid to states with changing laws regarding legalization (of which there are more and more with each passing year). This is the Leafbuyer guide for you if you're interested in growing marijuana in Maine.