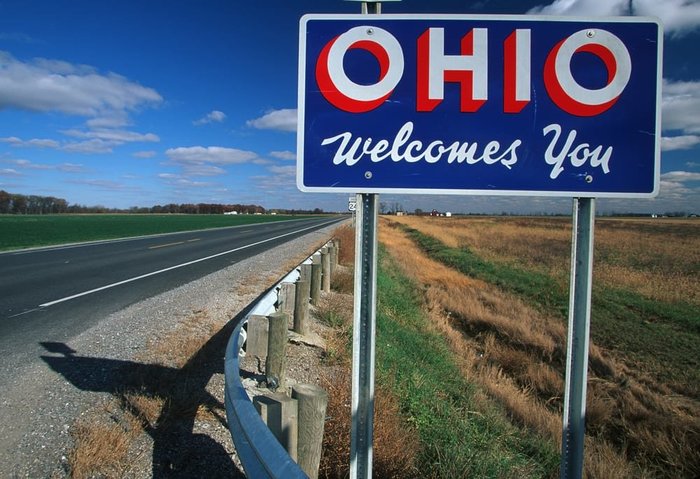 Listings updated 4/4/19
More than two years after medical marijuana was approved in Ohio, their first medical dispensaries have finally opened! Four dispensaries opened their doors on January 16th. Medical consumers in Ohio have waited patiently for the program to get moving, so their phones are ringing off the hook and lines are out the door.
A Long Time Coming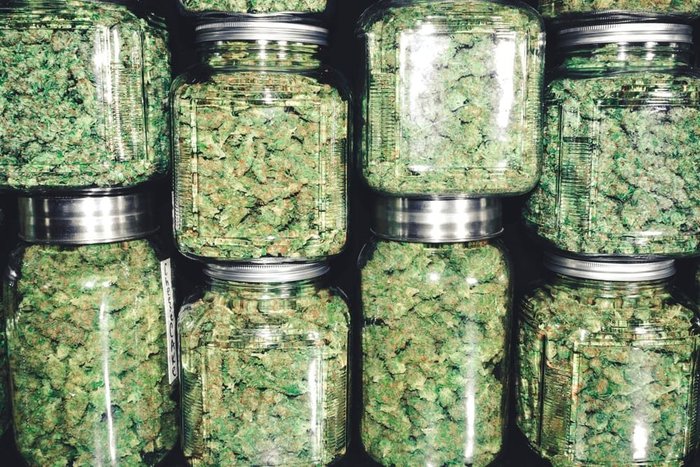 Ohio's Medical Marijuana Control Program was established in September 2016. Business rules started being adopted by State departments in mid-2017, and the program was set to be fully operational by September 2018. Obviously, that didn't happen.
The State had successfully licensed growers by the September deadline they set, but only four of the 26 approved growers passed inspection. There were issues with who received license approvals, lawsuits from applicants who were not chosen, and weather challenges for growers. The road to a fully operational marijuana industry has not been an easy road for Ohio, but there's finally light at the end of the tunnel.
Dispensaries Are Opening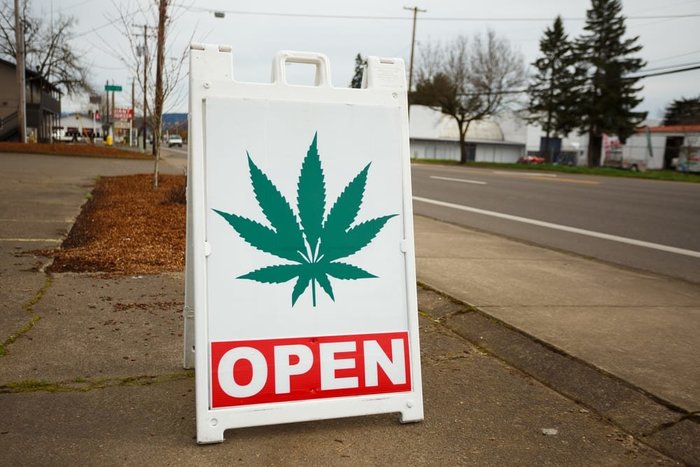 Of the 56 dispensaries awarded licenses in Ohio, four opened their doors last week. The four dispensaries are all located in northern and eastern Ohio.
Update: As of April 2019, there are 12 open dispensaries in Ohio.
CY + Dispensary
180 Main St, Steubenville, OH
Located in Wintersville, Ohio, CY+ officially made their first sale last Wednesday morning. The dispensary will have 30 strains supplied by three different growers.
The Forest Sandusky
1651 Tiffin Ave, Sandusky, OH
The Forest, settled in Sandusky, Ohio, opened their doors at 9am last Wednesday. Excited consumers were lined up hours before opening to make sure they got in before the dispensary sold out. The Forest, like the other open dispensaries, is limiting the amount of product consumers can buy in order to ensure they can serve as many consumers as possible.
Ohio Valley Natural Relief 
840 Canton Rd, Wintersville, OH
Ohio Valley Natural Relief, in Wintersville, had its grand opening after finally receiving the go-ahead from the State. Like the other open dispensaries, they will only accept payment in cash.
The Botanist – Canton and Wickliffe
3840 Greentree SW Unit, Canton, OH
The Botanist, settled in Canton, Ohio, also opened for business last week. Prices at all of Ohio's first medical dispensaries are steep, with some reporting prices as high as $50 for 2.8 grams of flower. These numbers aren't sustainable for consumers, and prices are expected to drop as the program gets up and running.
More Open Dispensaries:
Clubhouse Dispensary
709 Sugar Ln, Elyria, OH
FRX Health
1865 Dresden Ave, East Liverpool, OH
Buckeye Botanicals
3 Acy Ave, Jackson, OH
Ohio Cannabis Company
23024 Co Rd 621 Suite 1, Coshocton, OH
Terrasana Labs – Garfield Heights
10500 Antenucci Road Suite 200, Garfield Heights, OH
Terrasana Labs – Fremont
1800 E State St, Fremont, OH
Terrasana Labs – Columbus
656 Grandview Ave, Columbus, OH
Medical Patients Only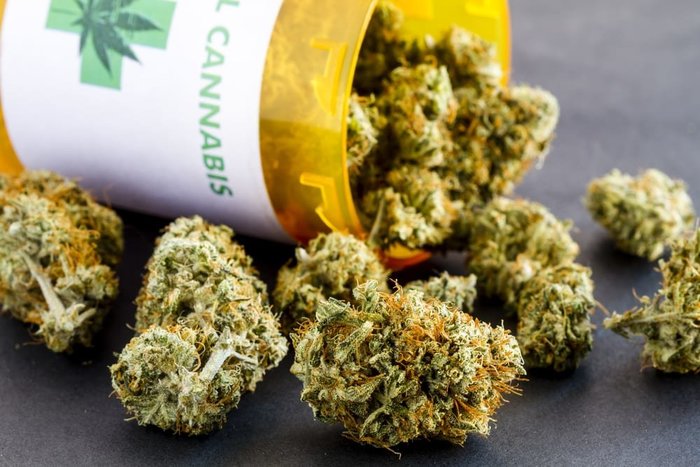 These dispensaries, and all dispensaries in Ohio, will only serve approved medical marijuana patients. Flower is the only product currently available, and under Ohio law, marijuana can't be smoked. Patients can vape it, though. To find the list of the 21 approved conditions for medical marijuana, visit Ohio's Medical Marijuana Control Program website.
In order to get a medical marijuana card in Ohio, a person must:
Get approval from a state-approved physician
Have their physician register them with the Patient and Caregiver registry
Pay the $50 fee
Fill out the paperwork online to receive their electronic medical marijuana card
Once you've got your medical card or you live in a rec state, use Leafbuyer to find dispensaries near you offering the best deals!