Video of Elon Musk Taking A Toke Goes Viral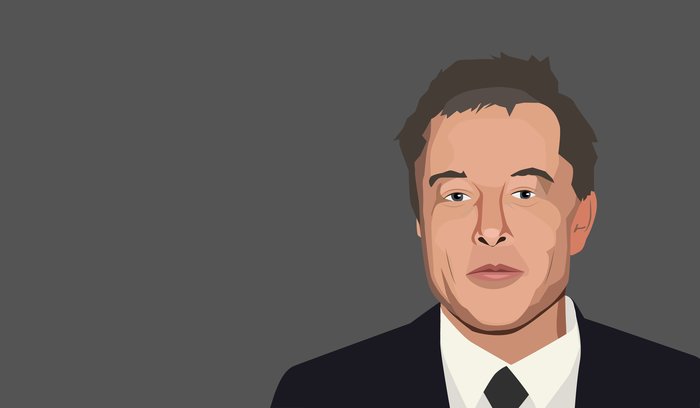 LOS ANGELES — After a video of Tesla founder Elon Musk smoking weed with comedian Joe Rogan went viral, shares of the company started to drop, according to the Washington Post.
Musk is the founder and CEO of the electric car company worth billions, but his behavior has raised eyebrows in recent months.
Musk appeared on the live podcast "The Joe Rogan Experience" Thursday evening and accepted a toke from Rogan's blunt toward the end of the interview. The move prompted a swift backlash from critics and caused the company's shares to drop on Friday.
Musk had already been the subject of controversy for his comments about drinking wine with Ambien, as well as making reckless accusations about a man who helped rescue several boys trapped in a cave in Thailand of pedophilia.
Ambien, Musk, Wine, and Twitter 
Musk also upset investors last month when he impulsively announced that he was taking Tesla private via Twitter. Shares of the company went up after the news, but Musk changed his mind weeks later and caused unwanted attention from federal regulators.
The billionaire CEO appeared to be quite emotional during a recent interview with the New York Times, noting that he was over-worked and used Ambien for insomnia.
Board members of the company worry that his affection for Ambien is the cause of his impulsive late-night Tweets, and while puffing on a doobie in a legal marijuana state may seem harmless in most cases, the timing was extremely bad for Musk given his current situation with the company.
Toward the end of the podcast, Rogan offered Musk the blunt and said, "You probably can't because of stockholders, right?" to which Musk replied, "I mean, it's legal right?"
Rogan replies, "Totally legal. How does that work? Do people get upset at you if you do certain things?"
Musk shrugs and takes a toke from the blunt. Later, he notes that he is not a regular connoisseur of marijuana because it makes him less productive.
The unwanted attention caused by Musk's recent comments and behavior resulted in the resignation of Dave Morton, Tesla's Chief Accounting Officer on the same day that the podcast aired. "Since I joined Tesla on August 6th, the level of public attention placed on the company, as well as the pace within the company, have exceeded my expectations," said Morton. Morton had been at the company less than a month.
The head of Tesla's human resources department, Gabrielle Toledano, also resigned on the same day, telling Bloomberg News that she would not be returning to the company as well.
Tesla has not commented on the video as of yet.