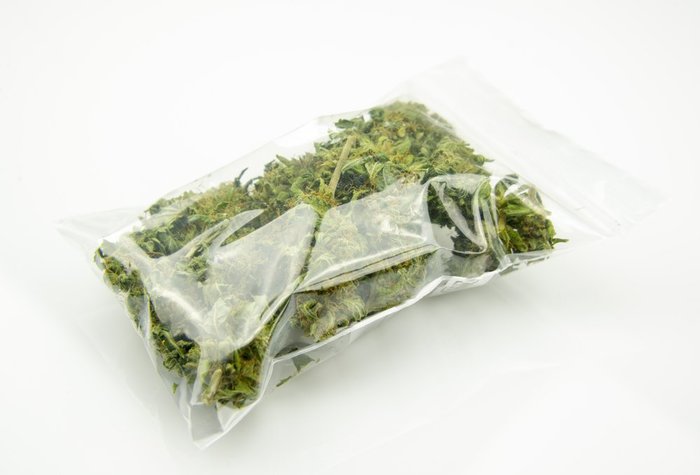 El PASO COUNTY, Colo. — Law enforcement in El Paso County has seized approximately 13 million dollars' worth of marijuana from black market cultivation farms in three months, according to the Colorado Springs Gazette.
The El Paso County Sheriff's Office said in a press release that they were executing a bill that became law on Jan. 1 that allows a limit of 16 marijuana plants on residential properties in the state of Colorado. The bill aspires to end the sale of marijuana on the black market. The announcement from the sheriff's office stated that Sheriff Bill Elder has made going after the black market one of his highest priorities.
The statement also said that in the past three months, officers have already confiscated almost 2,500 cannabis plants and more than 250 pounds of cultivated marijuana, estimated to be worth millions of dollars on the street.
One of the arrests just happened on April 11 on Mt. Belford Way in Peyton. Officials seized more than 20 pounds of processed pot and 66 marijuana plants in the raid. The El Paso County Sheriff's Office estimated the street value of that raid to be $200,000.
Two more arrests occurred on April 4, when officials executed search warrants at two different properties, one in Peyton and the other in Colorado Springs. Law enforcement discovered an estimated $775,000 worth of weed in the bust.
El Paso County Sheriff's Office executed another bust on April 15, finding 85 marijuana plants, 115 pounds of packaged marijuana, and $3,000 in cash. Officers also found 55 vials of ketamine. No arrests were made.
El Paso Police Performed Knock and Talks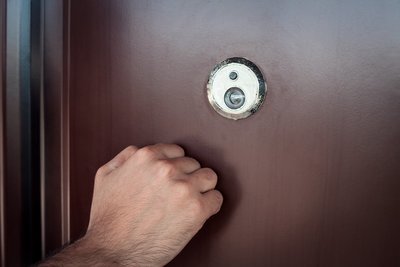 Law enforcement officials also said that they arrested 16 people total during the raids and confiscated 13 firearms, along with a marijuana trimming machine worth $10,000. Officials stated that a total of 30 search warrants were obtained for the seizures, many the result of the 30 "knock and talks" that the officers performed.
Knock and talks is a term that law enforcement uses to describe their strategy of approaching private residences in the community and knocking on the door with the hopes of talking people into giving them permission to conduct a search. Officials said that they plan to persist with their aggressive pursuit of illegal marijuana cultivators.
The El Paso County Sheriff's Office gave thanks to their partners the Metro Vice Narcotics Intelligence Unit and the Drug Enforcement Administration for their collaborative support.