Prohibition for cannabis enthusiasts in Tulsa, Oklahoma is finally over, after saying "stay off the grass" in 1933. The state, which only recently allowed the sale of CBD, is now officially part of the medical marijuana family.
In June 2018, voters approved legislation – known as State Question 788 – to legalize medical marijuana, and licensing began in August of the same year.
Now, medical marijuana consumers are welcome to find products that fit their needs, as long as they have a license, meet the over-18 age requirement, and go through the proper channels of qualification. Luckily for them, there are several dispensaries in Tulsa, Oklahoma, proudly waiting to offer their help and services
Dispensaries in Tulsa, Oklahoma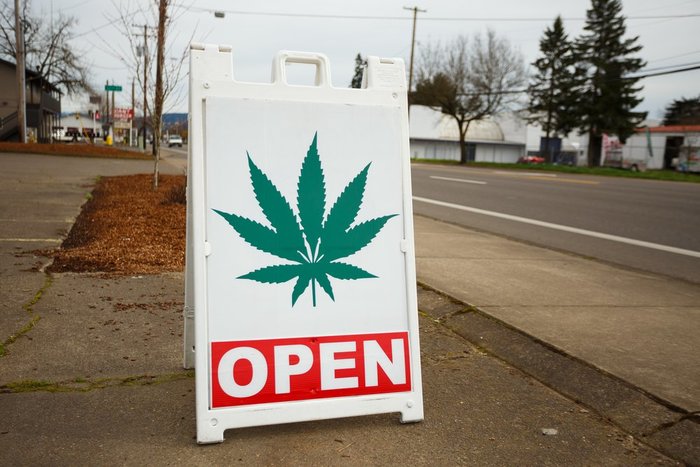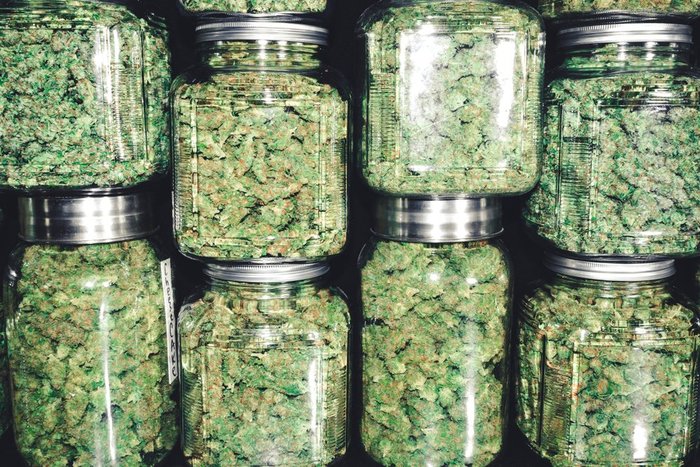 This downtown Tulsa dispensary is becoming a staple of the Tulsa community. With a wide selection of edibles, flower, pre-rolls, concentrates, and more, this hot spot is focused on the satisfaction of their medical consumers. Open 7 days a week, the staff at East Village use their expertise to help you find exactly what you're looking for.
Healthy Buds, 7727 E. 21st  St.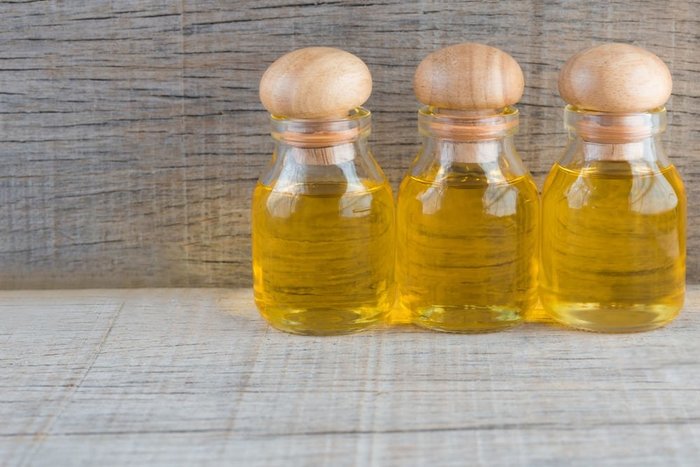 As of 2018, Healthy Buds was the first out of all the dispensaries in Tulsa, Oklahoma, to sell medical marijuana. That's right – this historic shop is a hole-in-the-wall location, with deep roots in the community. A helpful staff is available for medicinal consumers and are quick to help answer any questions without judgement, though their website also allows for convenient online ordering; you can pick your products online, and just come to Healthy Buds to pay and pick up.
Additionally, Healthy Buds has a reimbursement program all their own, tracked by a business card and numeric system. For people that paid $100 for their medical card, they will give them $100 on their tenth purchase; those who paid $20 will receive $20 after their second purchase. Healthy Buds gives consumers more than one incentive to stop by and pick out their favorite MMJ products.
The Peak Dispensary, 202 S. Lansing Ave.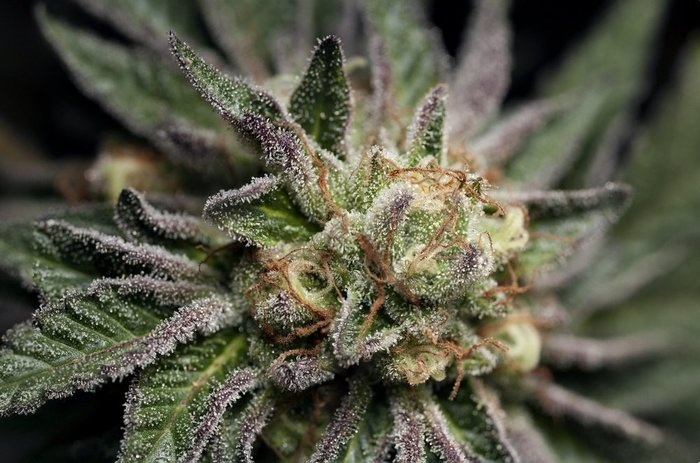 With several locations sprinkled throughout the state, The Peak is one of the dispensaries in Tulsa, Oklahoma that's a go-to for highly satisfied customers. Everything about The Peak experience screams modern and high-end; its website and mobile app are technology-friendly and sleek, their brick and mortar buildings were designed with consumers in mind, and their products are organic, pesticide-free, and grown in Oklahoma.
The Peak Dispensary is owned by Oklahoma natives compelled to bring premium quality to the medical marijuana experience. After touring states with legalized programs, the owners brought their notes and feedback back home, infusing their luxury dispensaries with thought and care.
The Dankery Dispensasry, 8125 E 51st St.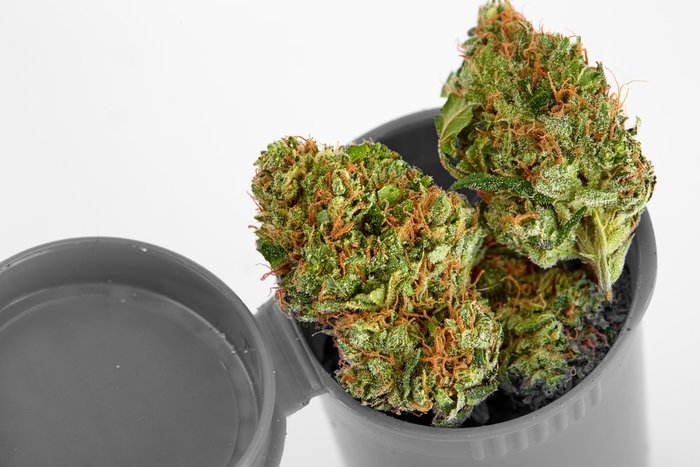 The Dankery Dispensary is another of the high-end dispensaries in Tulsa, Oklahoma that mixes quality with reliability. With a ton of diverse products – between flower, edibles, shatter, wax, tinctures, vaping accessories, and more – The Dankery has a wide spectrum of medical marijuana merchandise to choose from. As an added bonus, all the cannabis is lab tested and grown in-house, and even hand-picked to ensure exclusive and one-of-a-kind bud. Armed with a kind and knowledgeable staff, The Dankery is a premium MMJ experience, customizable to individual needs.
Route 66 Clones and Cannabis, 11th and Sheridan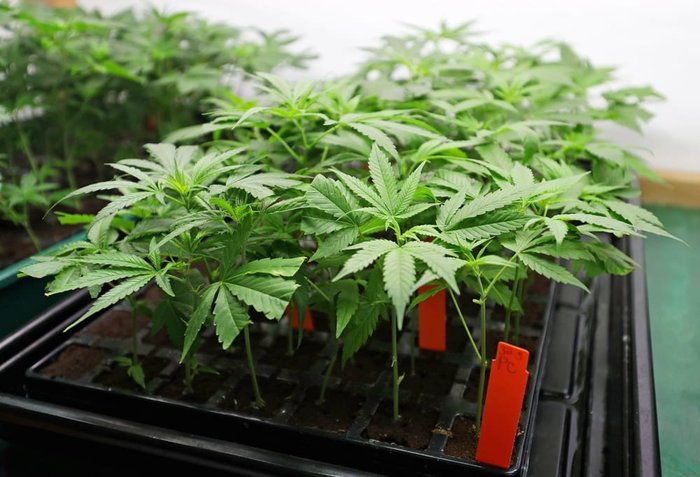 Self-anointed as the "best little dispensary in Tulsa," Route 66 Clones and Cannabis is a one-stop shop for all medical marijuana needs. This small-time store is full of passionate employees that aim to help and guide medicinal consumers to make the best choices regarding their herbal treatment. In addition to a vast menu – with the full selection of flower, pre-rolled joints, vaporizers, concentrates, edibles, and topicals – Route 66 is also known to have food trucks parked on-site. They give the people what they want and need, while making the cannabis experience both fun and close to home.
Nirvana Cannabis Dispensary, 3206 E 11th St.
The word "nirvana" is often translated to mean "paradise." As far as atmospheres at dispensaries in Tulsa, Oklahoma go, one shop goes above and beyond to deliver an element of sheer enjoyment to their clientele. Nirvana Cannabis Dispensary has three main goals: first, to provide unbeatable customer service with one-on-one consultations; second, to keep their shelves stocked with a large selection of medical marijuana products; and third, to have the lowest possible cannabis prices, across the board.
With these three goals always in mind, Nirvana Cannabis Dispensary prides themselves on bringing the best quality forward, thereby transcending the MMJ shopping experience, akin to paradise.
Doctor Green Dispensary, 3232 E 15th St.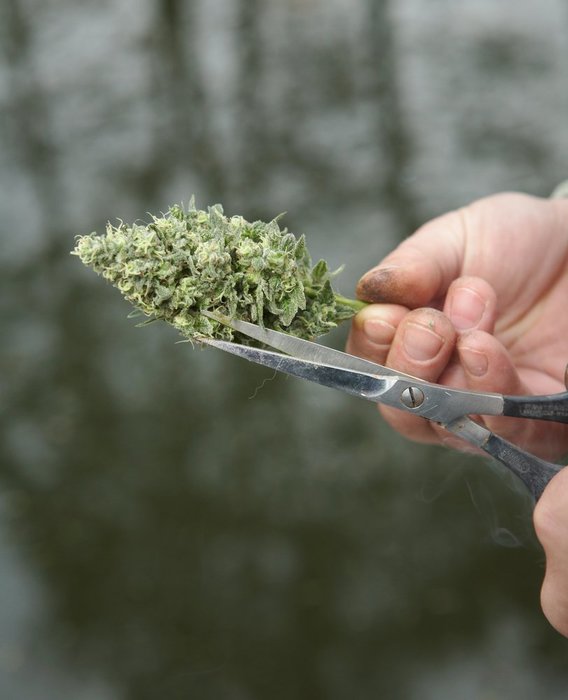 Sometimes, going to the doctor isn't so bad. In fact, at Doctor Green Dispensary, it becomes quite a nice experience. This Tulsa medical marijuana shop is known for being family-owned and a trustworthy source of herbal relief, supporting their consumers in their pursuit of a healthier body, mind, and spirit.
Doctor Green Dispensary operates by an important credo: "Deliver the highest quality medicine to our patients with absolute integrity." To further prove their commitment to helping their customers, the dispensary has affordable products, a loyalty program, and many rotating deals and discounts. It's a familial feel at Doctor Green Dispensary, with community roots.
Red Eye 420, 1525 S. Sheridan Rd.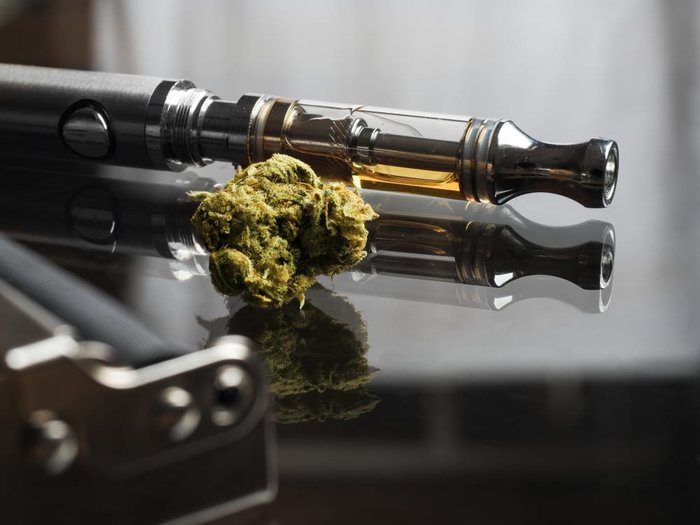 This Tulsa dispensary offers a wide range of cannabis products for medical consumers in the community. From flower to concentrates to pre-rolls, this shop has everything you need. As a family-owned dispensary, they want to offer their customers the most affordable prices they can. They're passionate about supporting their community so they get their flower from local farmers.
T-Town Medical Marijuana Dispensary, 3524 S. Sheridan Rd.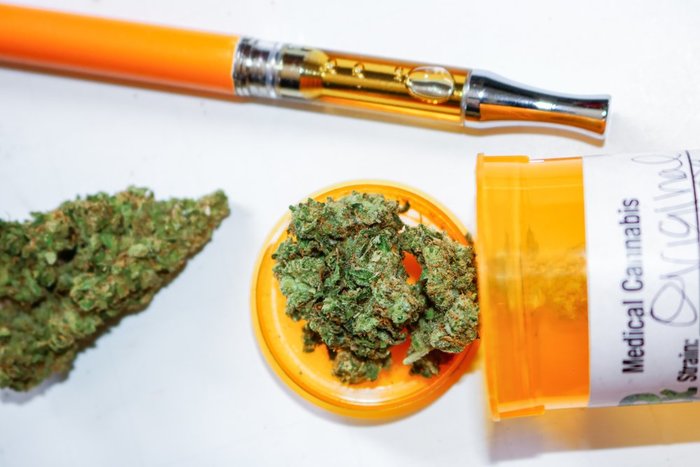 This medical dispensary in Tulsa just opened its doors in February of this year. While they might've just opened, they aren't new to the product. The staff at T-Town can tell you all you want to know about their edible, concentrate, and flower selection, and you're sure to leave satisfied and eager to come back.
Check the Web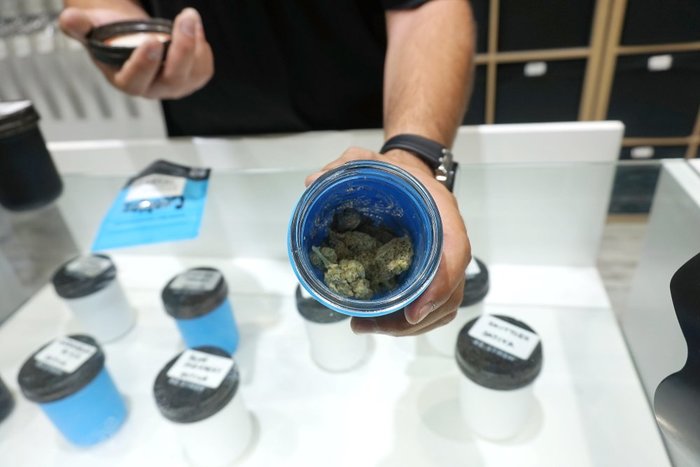 As always, be sure to check out Leafbuyer.com to surf through deals and find the best dispensaries near you.