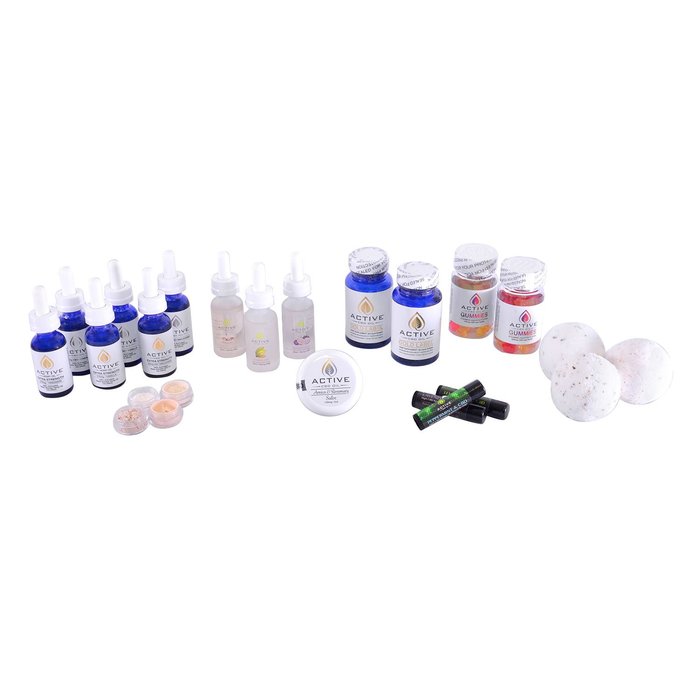 As Americans have begun to push for the legalization of recreational marijuana on both a state-by-state and federal basis, the focus has been on the benefits of cannabis and THC to the human body and mind. Advocates rally around marijuana's proven lack of addictive qualities and spout statistics of fatalities caused by weed in comparison with drugs like alcohol and tobacco.
However, what many people don't realize is that CBD, the nonpsychoactive sister cannabinoid of THC, is technically legal across the country – even in states that have yet to legalize medical or recreational marijuana – due to its hemp roots and lack of THC.
In fact, CBD is so popular among consumers that Discover CBD, arguably the largest chain of CBD stores in the United States (and definitely the largest chain in Colorado), has opened up locations across Colorado – one of the first two states in the US to legalize recreational weed.
Discover CBD: Locations and Products
Discover CBD was founded by a medical doctor, a marijuana and hemp horticulturist, and a medicinal supplement business professional who believe in the benefits of CBD and CBD products. With three locations in Colorado, the main goal of Discover CBD is to bring the health benefits of this cannabinoid to the masses without shoving marijuana logos or paraphernalia in their faces.
"We want to appeal to that group of people that may never step into a dispensary and are looking for a safe, comfortable location that sells only CBD oil and doesn't have pot leaves or 420 signs posted all over the place," says Sydney Parrish, the district manager.
Discover CBD sells all sorts of cannabis products available to consumers.