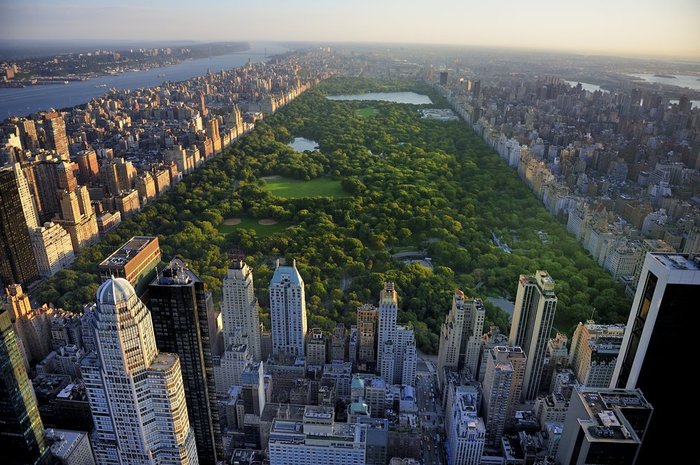 NEW YORK – The Manhattan District Attorney Cyrus R. Vance, Jr. announced that his office is implementing a "decline to prosecute" policy for marijuana possession cases. The DA will also no longer prosecute people arrested for smoking weed beginning August 1.
The DA published a press release Tuesday stating that the district attorney would have a "decline to prosecute" policy on marijuana cases moving forward. The new and improved policy was sent to the NYPD, Manhattan Assistant D.A.s, and the Office of Court Administration prior to the press release. Public defense organizations were also notified last week that the Manhattan DA was decriminalizing marijuana beginning in August.
"Decline to Prosecute" Policy Expected to Decrease Pot Prosecutions by 96 Percent
The new policy is expected to result in a sharp decrease of pot prosecutions in the city. The DA estimates that Manhattan marijuana prosecutions will drop by 96 percent from 5000 annually to less than 200. The Brooklyn DA began a similar policy in 2014 and plans to increase the policy.
A piece published in The New York Times reported that the NYPD arrested Hispanic people at five times the rate of Caucasians. The same report also found that the NYPD arrested Black people at eight times the rate of Caucasians in New York City and a startling 15 times more in Manhattan, prompting the Manhattan DA to decriminalize marijuana and implement the "decline to prosecute" policy.
The DA also posted a Tweet of the announcement. "Our research has found virtually no public safety rationale for prosecuting these cases, and no justification for the underlying racial disparities," it stated.
Vance said in the news release that there was no moral justification for the criminalization of smoking weed, adding, "so we are removing ourselves from the equation." The ACLU reports that Black people are nearly 4 times as likely to be arrested for weed on average nationwide.
The statement went on to say that there was no moral justification for the intolerable racial disparities present in law enforcement in the city. The district attorney also urged state and federal legislators to do the same and decline to prosecute petty pot crimes. "I urge New York lawmakers to legalize and regulate marijuana once and for all," he concluded.
The NYPD also plans to stop arresting people for smoking weed in public. Anyone caught smoking weed in public will be given a citation instead beginning September 1.