Concentrated Terpenes: Terp Sauce, etc.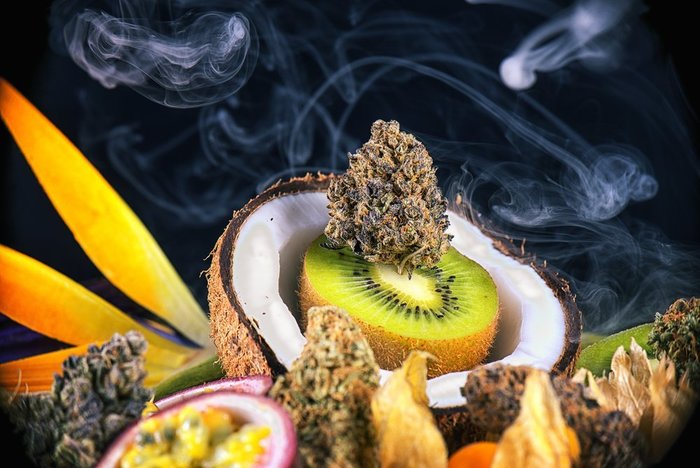 Cannabis enthusiasts are known for a surprising level of innovation. There's always a new way to consume marijuana, and many are aimed at increasing the intensity of the effects you get. As concentrates are becoming more and more popular among cannabis connoisseurs, we now have more types of extract than ever before.
One of the hottest new extraction waves is based around terpenes: compounds in cannabis that are easily vaporized and highly aromatic. If you haven't heard of concentrated terpenes, the products "terp jelly" and "terp sauce" probably sound a little weird to you. But mention these to a dedicated dabber, and their ears will surely perk up. What's the deal with these concentrated terpene products, and are they worth the hype? Let's take a closer look.