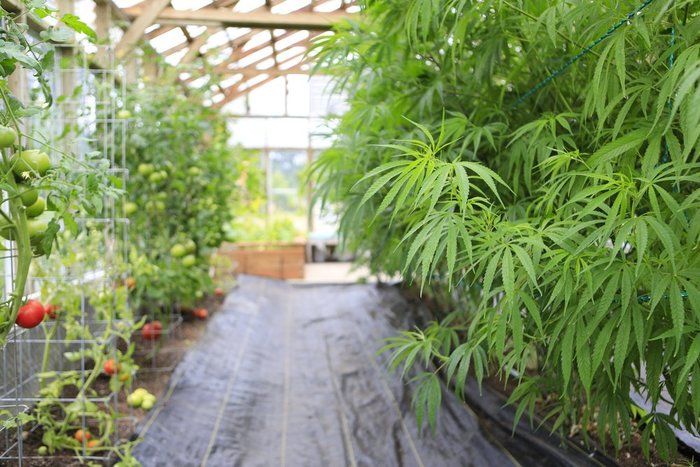 If you go to a movie premiere in Hollywood or a community college play in Santa Cruz, the scent of marijuana will surely be in the air, despite the fact that recreational cannabis won't be legal in California until January 1, 2018. Most communities in California are embracing recreational pot. More than 80% of Californians voted to legalize recreational cannabis in the last election. But not all cities are jumping on the marijuana bandwagon. Several cities will have restrictions on California recreational cannabis, and some are banning it altogether.
Medical marijuana has been legal in California for more than 20 years, and recreational cannabis was legalized when Proposition 64 was passed last November. However, the law still gives California counties and cities power over local jurisdictions. This means that they regulate local laws and can choose to restrict or ban commercial sales and deny operation licenses to cannabis dispensaries or businesses.
Commercial sales prohibited in Agoura Hills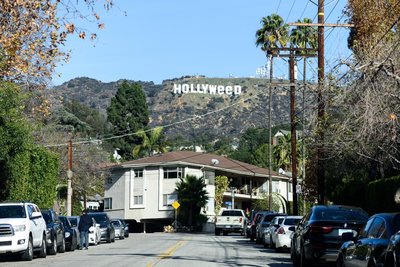 The city of Agoura Hills has a ban on both recreational and medicinal pot. The city plans to comply with the new law allowing those 21 years old and older to smoke marijuana. They can grow up to six plants on their property (indoors only) or buy it outside of Agoura Hills and bring it home. Residents can also give up to an ounce of cannabis to others over 21 for transport. But no marijuana can be sold for medicinal or recreational purposes in the city limits. Agoura Hills also banned weed delivery services, even for homebound medical cardholders, but the sheriff's department won't waste time enforcing the delivery ban. They say that they are focused on illegal cannabis businesses in the area.
Pasadena to cut off utilities to illegal dispensaries
A new law in Pasadena will give the city authority to turn off utilities to businesses that sell marijuana without permits, according to Pasadena Weekly. None of the twelve pot shops in Pasadena have a license, because the city has an ordinance that bans selling cannabis. The city has fined the shops with citations, and the owners of the dispensaries were mailed numerous cease and desist letters from the City Attorney's Office, which have so far been ignored. Officials say they will shut off utilities as a last resort. This strategy has worked in the past to shut down dispensaries. In 2014, Anaheim was successful in closing more than twenty businesses by turning off their electricity and water.
Hermosa Beach and Fresno will prohibit weed
The vote to ban the sale of cannabis was unanimous when the Hermosa Beach City Council met on September 12. The council voted to ban all commercial sales of cannabis. The council wanted to act prior to January 1, 2018, when the state starts giving permits for marijuana cultivation and sales. Medical marijuana is already prohibited in Hermosa Beach, including cultivation, sale, and delivery. The Fresno City Council also voted for a ban on marijuana. Last August, they voted to prohibit all commercial cannabis in a 4-3 vote.
City of Industry bans weed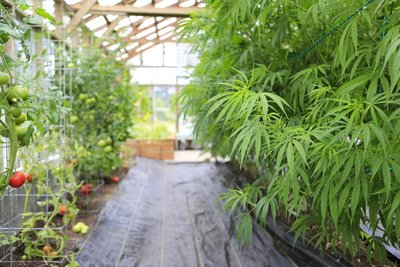 Last August, the City of Industry City Council voted to ban all marijuana sales and businesses, including medical marijuana. The small industrial community has a history of weed cultivation and police raids, so the decision isn't that surprising to locals. The vote to ban commercial cannabis was unanimous due to the city's history and residents' worries that legalization will bring more of the same. A few weeks before the vote, there was a marijuana raid at two different locations by the Los Angeles Sheriff's Department.
Sheriff's deputies seized $50 million worth of pot in the combined raids. Police found 16,000 marijuana plants on the two properties, and eight people were arrested. A bust last July resulted in 950 marijuana plants being seized, along with two arrests. The month before, U.S. Marshalls and local authorities arrested 3 and seized $1.5 million in weed. The Los Angeles County Sheriff's Department seized marijuana plants worth a million dollars in a 2015 raid in City if Industry. They arrested one man and took 300 plants in that bust. Locals worry that legalizing recreational marijuana will attract more cultivators and more law enforcement raids.
Riverside implements temporary ban
The Riverside City Council voted on September 12 for a forty-five day ban that will prohibit the opening of any marijuana commercial cultivation or retail businesses. Medical marijuana dispensaries were already banned in Riverside, although people with a recommendation from their doctor are allowed to grow eight plants for their own consumption. Adults without the recommendation will be able to grow up to six plants. They did vote to allow labs that test cannabis the right to operate in Riverside.
More cities will allow weed, with restrictions
Montebello in southern California will allow residents to grow recreational cannabis only if they do not owe Uncle Sam. Anyone who doesn't owe taxes can grow plants for themselves, so long as they agree to city inspections. A town outside of Palm Springs called Indian Wells will require cultivators to pay for a background check, while the city of Fontana will require renters to have a notarized letter from the dwelling's owner to grow cannabis and pay a $411 fee. In Elk Grove and Galt, council members have voted to block all indoor pot growing. The decision directly conflicts with the state law, which allows residents to grow six marijuana plants.