How Topical CBD Products Take Healing to a New Level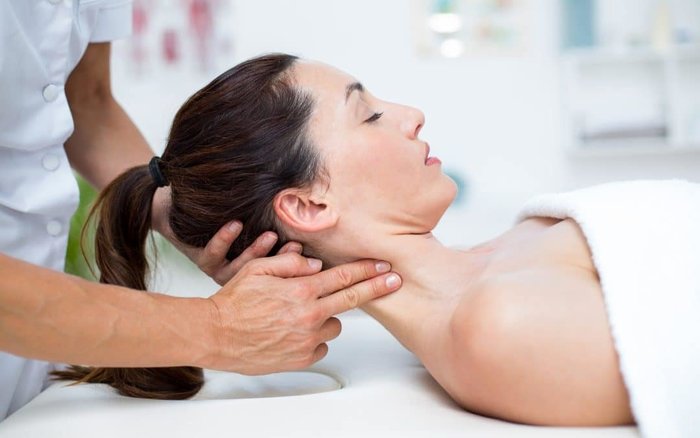 DISCLAIMER: Content in this article is for reference purposes and is not intended to substitute for advice given by a physician, pharmacist, or other licensed health-care professional. Always seek the guidance of your doctor or other qualified health professional with any questions you may have regarding your health or a medical condition.
There are so many reasons to explore cannabis-derived topicals. A high-CBD product has the potential to give the effects of cannabis through doses of herbal relief, without ever having to digest any marijuana. These products are known for being fast-acting and targeting specific spots on the body as soon as they make contact with your skin.
One highly recommended brand is Bhangers. Bhangers topical CBD products are a dream come true for anyone seeking out some liberation from various ailments. There are lots of items to choose from, all offering different forms of all-natural relief.
Products and Uses 
Bhangers has tons of CBD products to explore. Whether you're looking for massage oils, topicals, or bath products, Bhangers has options that are beneficial for just about everyone.
Massage Oils
Whether it's a CBD-infused apricot oil or a hemp CBD spray, Bhangers has options for relieving tension in the body with a good rub down. Studies have found that CBD acts as an analgesic, which makes it an ultra-effective resource to use during a massage.
Additionally, one Bhangers product expert said that adding massages into their routine has helped with a long-term condition. "Daily massage therapy using CBD-infused oil eliminates pain and tingling associated with carpal tunnel pain in my wrist and arm," they said. You can give your partner a romantic massage or focus on your own joints: either way, a CBD-infused massage takes everything to another level.
Bath Products 
Who doesn't love a good bath bomb? When you add CBD into an eruption of fizz and bubbles, a regular cleansing routine transforms into a healing and uplifting experience.
This addition can help in a few different ways. First, a CBD-infused soak will help you enter a state of relaxation, and, similar to a salt bath, the effects of CBD will leave you feeling restored.
CBD Topical Creams
Bhangers has several topical salves and creams to choose from, including scented ointments, body balms with varying potencies, and a lip balm to help heal even the toughest cases of chapped and sore lips.
Topical CBD creams have been known to decrease inflammation and pain associated with arthritis. In fact, a 2006 study took a look into people with rheumatoid arthritis, and found that with once daily application of CBD-infused topicals, their pain decreased and sleep quality improved over the span of five weeks.
Topicals can also help acne, it doesn't stand a chance with the help of Bhangers. Direct application targets the inflammation and the high production of sebum associated with breakouts and stops them in their tracks.
How It Works 
We can thank the endocannabinoid system for the effectiveness of CBD; we are biologically primed to use CBD-infused products. The cells in the human body contain cannabinoid receptors, which connect to the cannabinoids within CBD. Whether CBD is ingested or applied as a CBD topical cream, it's able to bind with nearly every cell type throughout the body.
About Bhangers 
The Hindi word "bhang" translates into the process of preparing the leaves and flowers of the cannabis plant. It's natural, then, that this CBD company honors this ancient phrase and gives it a modern twist with their current offerings and selection of products.
Bhangers, founded in 2016, is a top-rated beacon of all-natural CBD products, with lots to offer. With a mission to "share the kind" with the world, Bhangers has two main goals: first, to advocate for legalization including the ability to grow hemp in the United States; and second, to bring holistic health to the forefront.
With their CBD-infused products, Bhangers is able to bring forward these values including incredible quality, conservation, and the importance of natural sources of healing, to consumers and patients as part of a larger community.
Johnny Bhangers, owner of the company, places an emphasis on accessibility: "It's my hope that everyone has access to CBD's incredible healing properties, which is why I bring such a variety of products to my shop."
Bhangers is a proud partner of Leafbuyer.