Cannabis Use at the Olympics: What's Legal and What's Not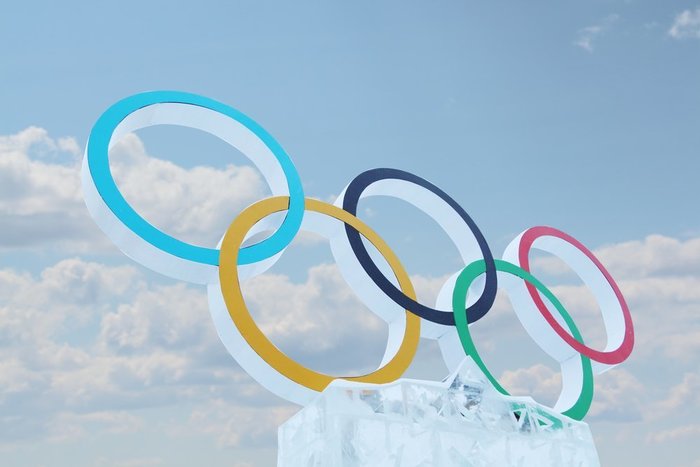 Cannabis use has been banned from Olympic events since 1998, when Canadian snowboarder and gold medal winner Ross Rebagliati tested positive for trace amounts of marijuana during the Nagano Winter Olympics. The International Olympic Committee (IOC) even went so far as to strip Rebagliati of his medal, a move that was later overturned by the Court of Arbitration for Sport on the grounds that marijuana testing had not been a requirement of the Nagano Games. While Rebagliati retained his gold medal, he was also fueled with a desire to change the understanding of marijuana and cannabis use internationally. 
And Rebagliati isn't the only one to have his cannabis use turned against him. Over the years, several athletes have been suspended from their country's teams, lost fans and advertising deals, and been disqualified from events. Recreational drugs, like marijuana, cocaine, meth, and heroin (would someone please tell these people to please stop lumping marijuana in with all of these actually dangerous drugs?) are apparently only prohibited while an athlete is in-competition, but as anyone who has had to take a drug test for a new job can tell you, it's difficult to gauge how old the marijuana found in an athlete's bloodstream might be. It could be from two weeks ago or from last night.