Cannabis Products: Smell-Proof Bags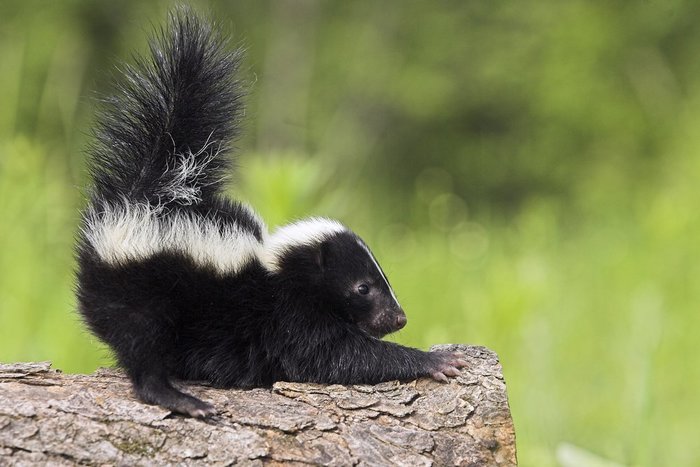 After purchasing some dank bud, it can be difficult to conceal the smell, especially if you don't have a smell-proof container or bag to put it in. Even if you have some sort of bag and/or container to keep your cannabis products in, sometimes the stench is so strong that it tends to linger. When this happens, it's common for cannabis users to get paranoid when they're out in public because they don't want others to catch onto the smell, especially if there will be a large crowd. For this reason and many more, consider purchasing a smell-proof bag and/or container to keep your cannabis products in so you can be as discreet and low-key as possible.
Whether you live in a U.S. state and/or other region where cannabis is legal for medical or recreational consumption, whenever you carry your cannabis products with you, it's common for the smell to follow you. Then, when you're around others, it can be easy for them to pick up on the smell, especially if you brought along some potent cannabis flower. Fortunately, though, there's a wide variety of smell-proof bags and containers you can use to conceal the smell of your cannabis products.
Stink Sack Products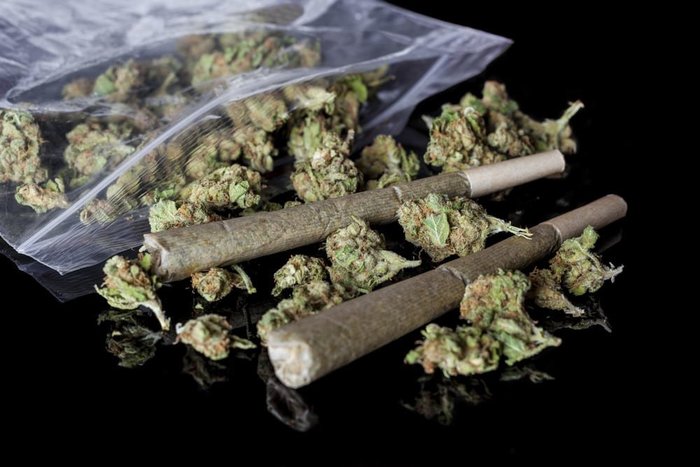 For example, a company called Stink Sack sells a wide variety of smell-proof bags for different quantities of cannabis. Specifically, they sell bags for grams, eighths, quarters, half ounces, ounces, half pounds, and pounds. There are also different designs for the Stink Sack bags, including camouflage, leopard, and skull patterns. However, for people who have a simple style, there are black and clear bags to choose from. Whichever smell-proof bag you choose, though, you'll be able to effectively conceal the smell of your cannabis products, which is what nearly all of us want when we go out in public.
In addition, the Stink Sack products come in bulk bags and child-resistant bags as well, which are very useful if you usually buy your cannabis products or flower in bulk and/or if you're around children often. All the bags are smell-proof, which was the main reason why Stink Sack created them in the first place. Stink Sack was founded on the sole objective of developing great products that further the safety, acceptance, and legitimacy of cannabis. Overall, this company wanted their products to serve as a catalyst for social change, and many customers agree that Stink Sack achieved this.
Erbanna Products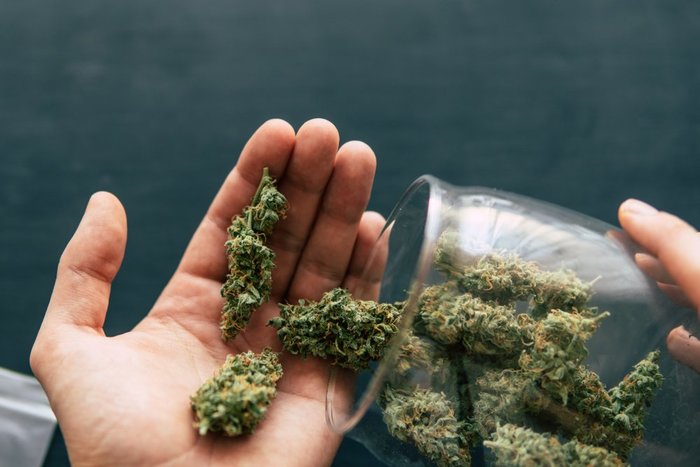 Moreover, if you're looking for a fashionable smell-proof bag to hide the smell of your cannabis, Erbanna could be the company for you. This company sells assorted styles and designs of smell-proof bags, which appeals to all kinds of preferences. In each of these bags, there are many compartments to organize your cannabis products as well as interior zippers with an extra smell-proof lining in which you can store your smelliest bud. In general, many of Erbanna's smell-proof bags are intended for women, however, there are specific bags just for males in the Maxwell B. Living line.
Furthermore, Erbanna sells two products that are intended for holding joints and blunts, and they provide maximum smell and moisture protection. Additionally, you can store your cannabis products in Erbanna's line of medium-sized backpacks, which contain a smell-proof bottom with customizable foam. There are leather and non-leather options, but overall, you can rest easy knowing that people won't be able to smell your desired cannabis products no matter where you are.
ClearBags Products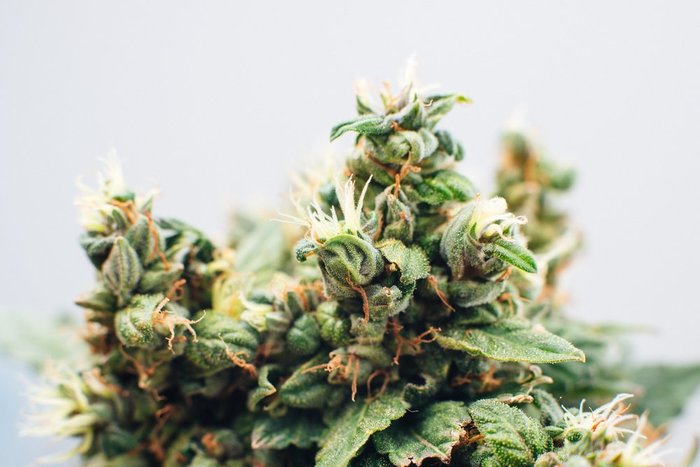 Another smell-proof bag for concealing the aroma of your cannabis products is made by the company ClearBags. This company is committed to offering the highest-quality packaging to those involved in the cannabis industry. ClearBags offers cannabis packaging and bags intended for both medical and recreational cannabis users. In general, ClearBags offer high barrier bags for cannabis as well as a unique bag and box option for edibles. Overall, though, the most commonly bought items are the smell-proof hanging bags and the smell-proof pouches.
Also, ClearBags sells child-resistant barrier bags that could come in handy if you're a parent and/or a sibling to younger kids. Fortunately, cannabis users can choose from hundreds of different packaging options such as unique colors, sizes, and styles. Custom printing is also available, and many customers take advantage of this.
At the end of the day, nearly all of us know what it's like to carry potent cannabis products like bud, joints, and/or blunts and receive weird looks from people in public because they smell it. However, thanks to the products created by Stink Sack, Erbanna, and ClearBags, we can purchase smell-proof bags and containers that'll conceal the strong cannabis aroma. Next time you decide to bring your desired cannabis products out in public, consider purchasing a smell-proof bag beforehand to maintain discreetness.