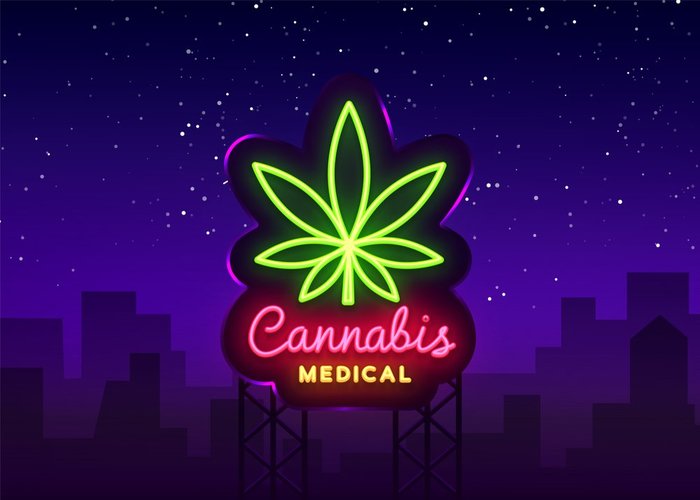 Oregon was one of the early states to legalize marijuana on a recreational level. While they were not the first state to legalize marijuana, their massive cannabis industry is setting a precedent for many future legalized states. With that said, Oregon takes marijuana compliance very seriously. From seed to sale, every cannabis plant is trackable until the customer leaves the dispensary with the cannabis product in hand. Their intensive hyper compliance structure is very similar to the established Colorado cannabis market. State regulations and compliance law are in place to keep the industry honest and on the same page; they are vital to maintaining a successful cannabis market. Of their compliance laws and regulations, one of the most difficult to adhere to is the advertising laws in the state of Oregon. Advertising marijuana in Oregon is no easy task and requires extreme diligence.
The Purpose of Marijuana Advertising Laws
Building and holding a market share in the cannabis market is single-handedly the most difficult challenge for marijuana vendors. In any industry, marketing/advertising are essential to pushing brand awareness, customer loyalty, and product education. With the industry being as new as it is, many consumers are overwhelmed with the number of available products and do not fully understand what they are consuming. With such restrictive advertising regulations, it forces cannabis companies to get creative with their approach to marketing. These regulations may seem absurd to some marijuana business, but there is a rhyme and reason to this madness.
Purpose and Application of Marijuana Advertising Laws
The Commission serves the interests of the citizens of Oregon by regulating and prohibiting advertising marijuana items in a manner:
"That is attractive to minors."
"That promotes excessive use."
"That otherwise presents a significant risk to public health and safety."
"That promotes activity that is illegal under Oregon law."
The Commission also serves the interests of Oregonians by advertising for the purpose of informing the public of the availability and characteristics of marijuana.
Quick Overview of Advertising Marijuana in Oregon
Advertising marijuana in Oregon is a strict compliance sector. Any marijuana company who does not follow these advertising regulations will likely face extreme fines and potential suspension of licenses. The rules are clearly laid out to all marijuana vendors, and while some regulations may seem intense, the overall advertising compliance plays a primary role in keeping the industry honest and professional. For those who are not up to date on how to advertise marijuana in Oregon, here is a quick glance at some of their advertising laws.
Marijuana advertising may not…
Contain Statements that are deceptive, false, or misleading.
Contain any content that can reasonably be considered to target minors under the age of 21. It is prohibited to use cartoons, toys, or similar images to attract minors.
Contain statements which encourage the transportation of product across state lines.
Assert that marijuana items are safe because they are regulated by the Commission or have been tested by a certified laboratory, or otherwise make claims that any government agency endorses or supports marijuana.
Make claims that recreational marijuana has curative or therapeutic effects.
Display consumption of marijuana items.
Contain statements that encourage excessive or rapid consumption.
All licensee must include the following statements on all print, billboard, television, radio, or internet advertising in font size legible to the consumer.
"Do not operate a vehicle or machinery under the influence of this drug."
"For use only by adults twenty-one years of age or older."
"Keep out of the reach of children."
It is always safe to get any marijuana advertising approved by the Commission before releasing it to the market. Being ahead of the game will mitigate any future issues which may come from illegal advertising practices. Always lean on the side of caution when advertising marijuana in Oregon. Whatever an unlawful add may bring in profit, is not worth the potential consequence upheld by the state. Marijuana companies which stay compliant, compassionate, and knowledgeable are the ones who have success in this industry.
Anyone looking for a legal and effective advertising outlet, click here!