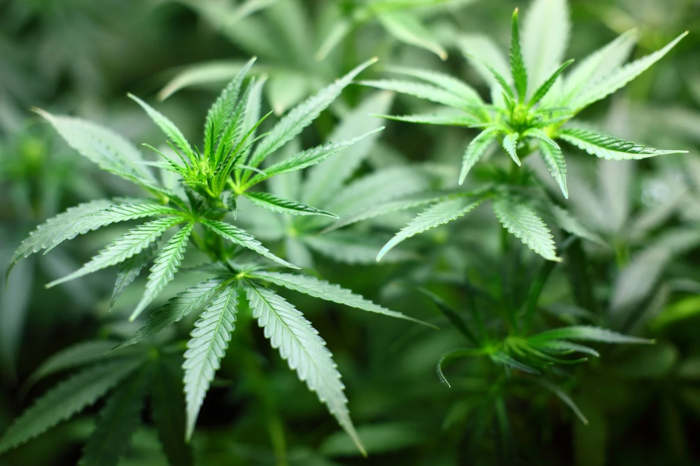 Though many people enjoy the occasional high that most marijuana strains have to offer, an increasing number of users are switching to CBD strains because of the numerous therapeutic benefits they have to offer. For some, the CBD content in a strain is an essential factor when it comes to choosing their medicine.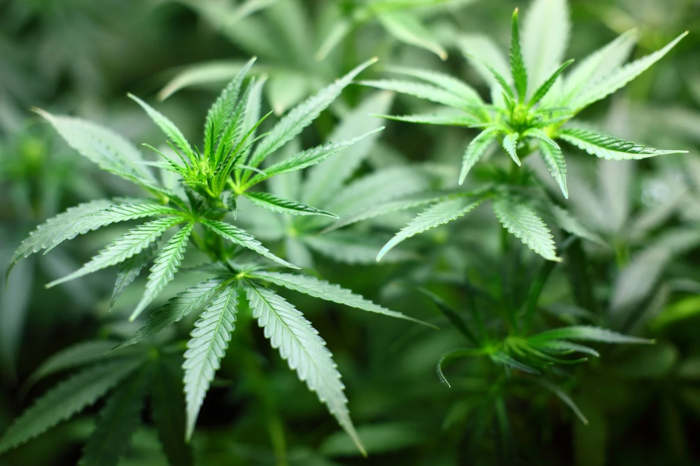 However, it can be pretty overwhelming for a person to choose from the many strains available in the market. In order to make things relatively easier for you, we will be mentioning five CBD strains that are expected to be a hit in 2021. Before we into the subject, let's first get the basics clear.
CBD – An Overview
Cannabidiol (CBD) is a prominent cannabis compound that is known for its non-psychoactive effects. Therefore, you don't experience the mind-altering high that is often associated with cannabis use. Because of its recent popularity, you will find CBD in several products intended to treat various health conditions. You can take it orally or inhale it using a vaporizer. The market also has several oil tinctures and edibles to make the administration of CBD easy and enjoyable.
One of the common benefits of using CBD is pain alleviation. If you suffer from chronic pain and would like to reduce your dependency on over-the-counter and prescription painkillers, you can give CBD a try. A 2012 study indicated that CBD could significantly reduce chronic pain in mice and rats. In addition, the researchers mentioned that CBD is effective in alleviating chronic pain. CBD is currently being used for treating conditions such as fibromyalgia and multiple sclerosis. Studies have also shown that CBD can be used in the treatment of pediatric seizures.
CBD and mental health go a long way, as well. The compound has been found effective in reducing stress and anxiety. A 2015 study mentioned that CBD is effective in treating people who suffer from certain anxiety disorders. Some of them include…
Generalized Anxiety Disorder
Obsessive-Compulsive Disorder
Panic Disorder
Post-Traumatic Stress Disorder
Social Anxiety Disorder
5 Strains that Are Expected to be a Hit in 2021
Now that you know why CBD is so popular in the market, let's take a look at five strains that will be a hit in 2021.
Charlotte's Web
It is a world-famous strain that comes with a CBD content of 20%. You can expect it to contain THC in extremely low quantities, making it possible for manufacturers to sell it nationwide. You won't get to experience any high by smoking the flower. Most users like having it in the form of CBD oil.
What makes this strain so popular is the fact that it can treat pediatric seizure disorders, arthritis, muscle spasms, fibromyalgia, fatigue, and migraines.
Sour Space Candy
Users searching for a great strain that can elevate their mood without causing anxiety or mind-altering effects would find this strain to be extremely beneficial. Sour Space Candy features several colors, ranging from bright orange to deep purple. With a pleasant smell of grass, diesel, and lemon, you are going to feel calm and relaxed after smoking it. However, the CBD content of this strain is 13.97%, which is lesser than Charlotte's Web.
Ringo's Gift 
This incredible strain is a cross between Harle-Tsu and ACDC, both known for their high CBD content. With an earthy has aroma and taste, this strain tends to offer some cerebral activity that leaves their body relaxed and soothed. As it has a very low THC content, you might experience a slight high. It is an excellent strain for those who would like to enjoy a body buzz that doesn't keep them couch-locked.
Ringo's Gift is popular among users for its potential in treating muscle spasms, PTSD, stress, gastrointestinal disorders, arthritis, anxiety, and chronic pain.
Harle-Tsu
The Harle-Tsu came into existence due to a cross between Harlequin and Sour Tsunami strains. With 22% CBD, it is considered to be a rare strain. However, its popularity is expected to grow exponentially in the coming years.
The strain is considered to be rather mellow, working as an excellent painkiller. You are expected to feel relaxed and free after smoking this strain. If you are a person who loves to stay motivated and energized, you should give Harle-Tsu a try during the daytime. The strain is also known to effectively treat conditions like insomnia, inflammation, depression, migraines, PTSD, and PMS.
Harlequin
Coming with a notable 10% CBD content, Harlequin is an awesome daytime strain that is known to keep you energetic and alert. However, it can also leave you with a soothing effect. Most people love this strain because of its potential in treating conditions like stress, PTSD, migraines, inflammation, depression, and chronic pain.
Closing Thoughts
If you are a CBD enthusiast, you should definitely consider trying these strains to get the best out of your experience each one has to offer.