Marijuana Dispensaries in
Everett, Washington
12 dispensaries found

4218 Rucker Ave, Everett, WA
View Profile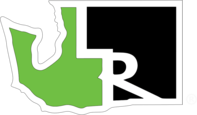 View Profile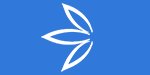 13601 Highway 99, Suite B, Everett, WA
View Profile

1824 Broadway, Everett, WA
View Profile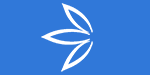 13220 Highway 99, Everett, WA
View Profile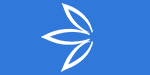 View Profile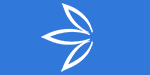 3015 Everett Ave, Everett, WA
View Profile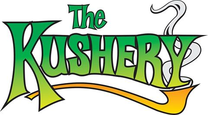 5626 134th PL SE, Everett, WA
View Profile

6309 Evergreen Way, Everett, WA
View Profile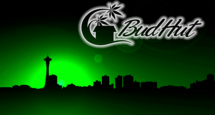 11603 HWY. 99, Everett, WA
View Profile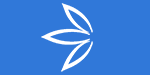 620 SE Everett Mallway, Suite 210-B, Everett, WA
View Profile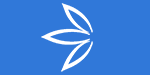 9506 19th Ave SE, Everett, WA
Claim Listing
products found

from manufacturers
Everett, WA Medical & Recreational Dispensaries
Ever since the approval of the Washington Initiative 502 on 2012, the legalization of cannabis in the state of Washington has become a real thing. Many Everett recreational dispensaries, grow stores, and head stores can now be visited, offering a great variety of attractions for the residents of this beautiful town. Today, we bring you a mini guide for the marijuana consumers of Everett, where you will be able to know what to do and what not to do if you find yourself in this city.
Everett Recreational dispensaries
Since the approval of the 502 initiative, more and more dispensaries have been opening. Some of them famous in the area thanks to the selection they offer and others for their deals and prices. As a cannabis user, you'll have plenty of options from where to buy either your marijuana or accessories and items for the perfect enjoyment. Our website will give you an updated list of all the places where you can buy marijuana that is completely legal and fully licensed. Although the consumption of marijuana has been legalized, there are still laws and limitations to follow when shopping at any of the dispensaries located in the area. These are for your own safety so pay attention! We bring you a list of some of the most important provisions:
For users:
The sale of marijuana is legal only for adults 21 and over.
Personal growth of marijuana plants, except for medical purposes, is still illegal.
Adults 21 and older may possess up to:

One ounce of usable marijuana
Sixteen ounces of marijuana-infused product in solid form
Seventy-two ounces of marijuana-infused product in liquid form

About the Driving under Influence Limit or DUI, it has been stated that it is 5 nanograms (ng) per milliliter (ml) of blood.
For recreational dispensaries:
Everett dispensaries or shops must be located 1,000 feet away from public schools. Otherwise, they are much likely to receive a high fine.
Any shop who intends to sell marijuana must be fully licensed by the Washington State Liquor Control Board. Get to know more about the Everett cannabis community through www.leafbuyer.com Leafbuyer is the place to be for up to date information on the latest events, giveaways, and the best deals that are available in the different shops and dispensaries of the city of Everett and its surrounding areas. The numerous deals and products that are published daily on this website will give you the chance of saving some real money in your favorite cannabis products.
Scoop these deals while they're hot!
Find the hottest cannabis deals near you on wax, edibles, ounces of flower, and much more!
See all deals
Save money, subscribe.
Get Exclusive Local Cannabis Deals delivered to your phone and email!!

Please enter your mobile phone number to receive Deal Alerts via text message from this dispensary.
Send me Leafbuyer Deal Alerts as well!
Please wait...processing form.


Thank you! You have been signed up for text alerts.
Thank You for claiming this listing on Leafbuyer.com.

If you are the OWNER of (or otherwise affiliated with) this location, please complete and submit this form and we will contact you shortly.
Your information will remain confidential and will not be sold or otherwise shared.
Please wait...processing form.


Thank you! Your message has been received.
We will get back to you shortly.

Leafbuyer complies with state laws regarding access to marijuana-related products. To continue, you must be 21 years of age or older or hold a valid medical marijuana card?

Are you eligible to continue?