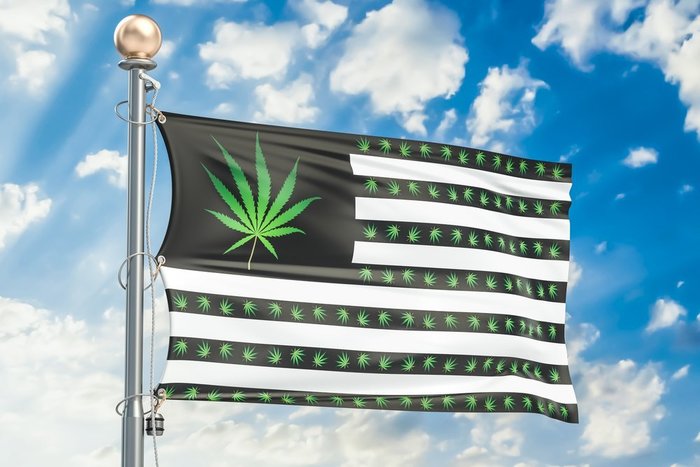 MiNDFUL believes in mindfulness in everything they do. From how they grow their cannabis to how they interact with each and every person, whether a supplier or a customer, MiNDFUL believes their actions have an impact on the world as a whole. MiNDFUL's dedication to integrity, personal responsibility and sustainability lead to quality you can count on.
Superior Products and Service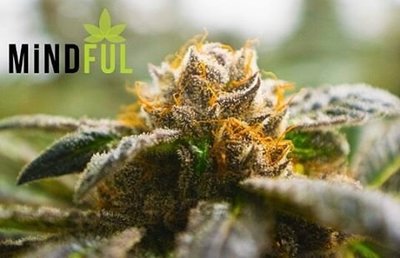 Whether you are in search of an MMJ dispensary in Colorado or a recreational dispensary in Denver, they have a wide variety of strains on their menu that will satisfy your needs.
Consumers love the White Dawg, a hybrid that delivers a heady experience that fans of The White and other potent sativas will love.
If you're looking for a head high, check out Cookie Wreck, a hybrid created by crossing Girl Scout Cookies with Trainwreck. You'll love the cookie aroma and the fruity exhale!
Interested in concentrates, edibles, or tinctures? MiNDFUL has those, too. From Chroma, a concentrate that offers over 90 percent THC, to Gaias Garden cotton candy and hard candies, they offer a wide variety of products to suit your every need.
MiNDFUL's customers range from MMJ members to recreational connoisseurs, but no matter what kind you're looking for, the ever-MiNDFUL staff will be happy to help you achieve the perfect experience for both your body and your mind.
Mindful Innovation
Unlike most other dispensaries, MiNDFUL is more than just a reseller. We take pride in not only mindfully growing our own cannabis but also developing their own strains for specific effects. MiNDFUL dispensaries have earned mentions from multiple high-profile media outlets at local, national, and even international levels.
The Denver Post
Westword
Chicago Sun-Times
The Wall Street Journal
NPR
The History Channel
60 Minutes
High Times
The Cannabist
National Geographic
Travel + Leisure
BBC
International Business Times
Locations
MiNDFUL has multiple medical marijuana dispensaries, as well as recreational dispensaries. They look forward to serving you at any of the following locations:
Denver: Recreational and medical marijuana
Aurora: Recreational marijuana
Berthoud: Medical marijuana only
Colorado Springs: Medical marijuana only
Chicago: Medical marijuana only
Intrigued? Thought you might be! Stop in today to your nearest MiNDFUL location and find the peace of mind you've been missing.
Core Values
Integrity: Be unyieldingly honest and inspire trust by meaning what we say, matching our behaviors to our words.
Accountability: Be committed to taking personal responsibility for one's own actions, allowing us to achieve exceptional results as a team.
Respect: Be mutually considerate and appreciative, agreeing that each member, customer, and supplier adds value to our community.
Presence: Be mindful — in the state of active, open, purposeful attention — throughout each task and across every engagement.
Innovation: Be better for tomorrow by committing to new technologies, encouraging creative thinking and problem solving, and transforming our unique industry challenges into competitive opportunities and strategic partnerships.
Staff
MiNDFUL's friendly and knowledgeable staff have been trough extensive training, including industry best practice, "SellSmart" training program. No matter which dispensary you visit, you will receive the absolute best service in the industry. MiNDFUL's budtenders are there for you, to help you navigate the in-and-outs of each product as well as the current laws that apply to cannabis in Colorado.