Washington Governor Said the Cannabis Industry is Healthy at CannaCon Seattle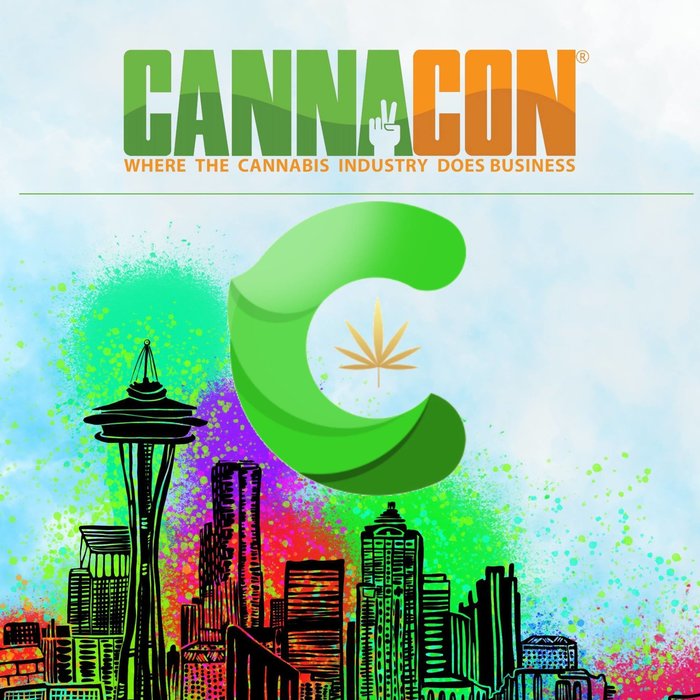 Hundreds of cannabis industry professionals gathered for a keynote speech from Washington Governor Jay Inslee to kick off CannaCon Seattle on February 15, 2018. Inslee's speech was full of praise for the cannabis entrepreneurs who have built a multi-billion–dollar industry in the few short years since Washington State legalized recreational cannabis in November 2012.
"This does not happen by accident. Entrepreneurs have taken great risks to join this industry," the governor stated as he addressed the CannaCon crowd. He also gave a shout-out to the people of Washington who voted in favor of Initiative 502, which paved the way for recreational dispensaries to open across the state in 2014.
"Prohibition was failing, so Washington voters spoke out," Inslee said.