Veterans Seek To Change Medical Marijuana Rules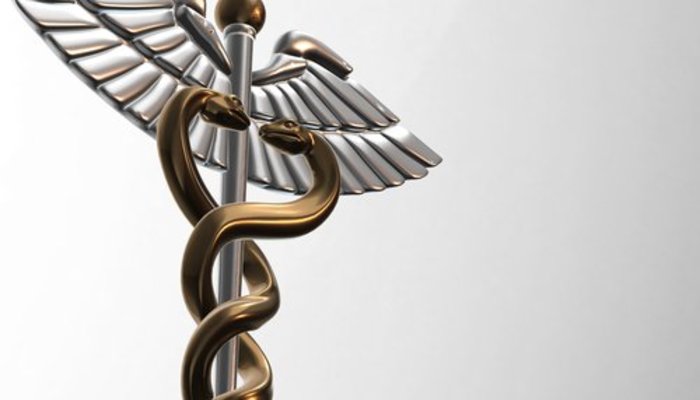 More
The largest wartime veteran's service The American Legion published results to a survey conducted by them regarding veteran's opinion of medical marijuana use, whether the military should cover such a treatment, among various other issues. Contained within the results, The American Legion showed of those surveyed 80% of them believed medical marijuana should be legally available to veterans.  
This has several potential implications for the cannabis industry. Weed news such as this may suggest a broader theme such as the lack of adequate treatments driving veterans to use marijuana is similar in nearly every way to any other medical marijuana treatment program.  Though states are often the determining factor on which conditions are accepted by the state medical marijuana program and which are not, mobilizing the veteran community, a community leveraging a wide latitude of public support – and for good reason, you proud, selfless men and women of the military – presents an ethical dilemma for the federal government.  
The American Legion has been supportive of veteran issues for decades, including rebuking the federal government on several key issues. For instance, the Washington Post has reported the American Legion has been keen to keep vocal on women and transgender officials in the military, citing the only limiting factor that should determine if someone can join the service is readiness.  
Are you a veteran living in a legal marijuana state? Find dispensaries near you at our homepage as well as deals, menus, strains, and more!