Why You Should Buy a Desktop Vaporizer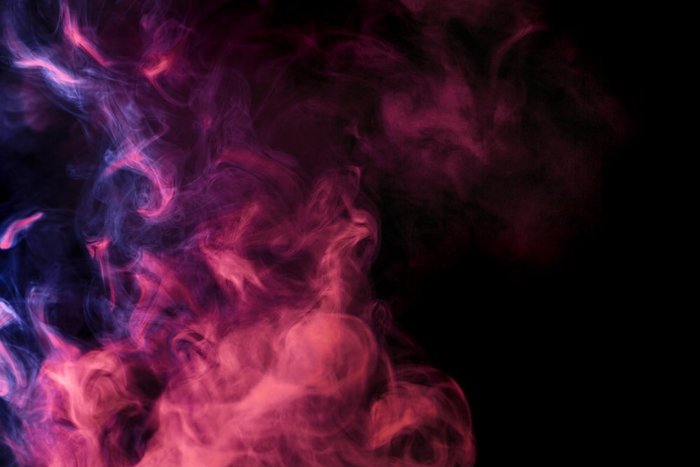 The exponential growth we've seen throughout the cannabis industry in the past few years has come with a whole bunch of new and exciting cannabis products. Along with some intriguing and novel ways to consume weed, experts are also taking older concepts and designs and revamping them for the consumer's pleasure.
There's no time like the present to take advantage of all the amazing cannabis merchandise out there, especially when it comes to deciding whether or not to buy a desktop vaporizer. Most cannabis connoisseurs have either owned, used, or heard of a Volcano Vaporizer — it's been one of the most well-known and high-quality vaporizers that's been on the market for over ten years! Now you can choose between the classic Volcano or its new and improved version, the Volcano Hybrid. If the original managed to make such a name for itself in cannabis culture, the upgrade can be nothing short of outstanding!
So, should you take the plunge and invest in a desktop vaporizer? Well, that choice is ultimately yours to make — but know that a high-quality vape is worth the splurge! Especially if it means you can huff and puff your new desktop vaporizer and get high to your heart's content.