The Best Inexpensive Weed Vaporizers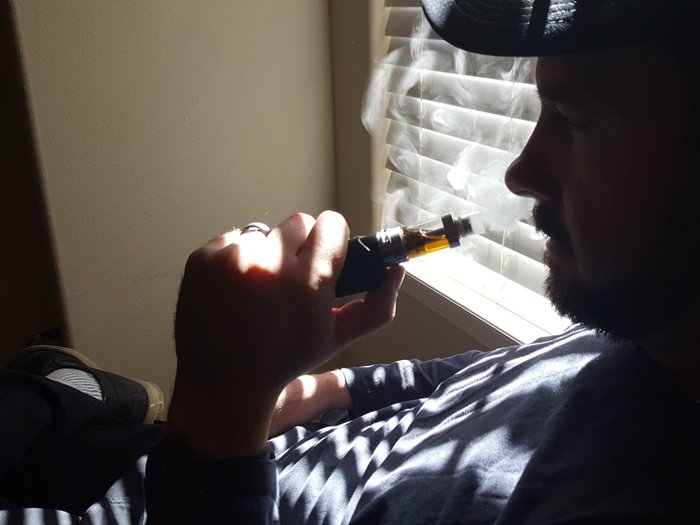 There are a lot of vaporizers on the market nowadays, which makes narrowing the right one down a bit difficult sometimes.
Not that a wide variety of choices is a bad thing.
There are vaporizers for dry herb/loose leaf, concentrates, both, portable vaporizers, vape pens, etc. They vary in price, size, style, and temperature settings – some vaporizers have multiple heat settings, usually for dry herb and concentrates, respectively.
Dry Herb Vaporizers
Vaporizers strictly for dry herb used to be wide in your palm, almost like a walkie talkie. Now, there are vaporizer pens available for dry herb. The PAX 3 pen is definitely the best, but also a bit costly. It is worth the $275 investment, as it comes with a 10 year warranty, 3 screens, 2 mouth pieces, among other features, like Bluetooth connectivity. With the new Pax 3 out on the market, I have seen the Pax 2 on sale for $200, down from $280, but that still is a lot. Not everyone can or wants to shell out almost $300 for a vaporizer, especially if it is a portable one, which could be easily dropped or lost from within a pocket.
There are also one-time use, disposable vaporizers, made by companies such as O-Pen or Oil Stix, for those not wanting to make a commitment to vape pen just yet, but still would like to vaporize concentrates. These range from about $40-$60, that includes the actual vape pen battery and charger (about $20), plus the oil cartridge. The price also varies depending on which one and where you buy it, as well as the dosage of the oil cartridge. A good, inexpensive weed vaporizer should cost around $100-$150 at most.
With so many vaporizers to choose from, base your decision on both quality and price.
Inexpensive Weed Vaporizers
Here are some of the best inexpensive weed vaporizers I have personally tried:
A lot of companies that had previously only been making vaporizers for concentrates are now making models for dry herbs, such as G Pen and The Cloud.
If you don't mind the handheld size, The Iolite is my best recommendation for an inexpensive weed vaporizer for flower. There is also the Atmos, which is a similar size and shape, but a tad less money, with the dry herb vaporizer at about $70, compared with the Iolite at around $120. Atmos, like G-Pen, has a celebrity partnership with rapper, Tyga.
The PuffCo Pen or the Stealth Bhomber are both my recommendations for best vape pens. Make sure you purchase the correct device for the product you'd like to vape, for example, make sure the pen is for dry herb and/or extracts, as opposed to liquids.