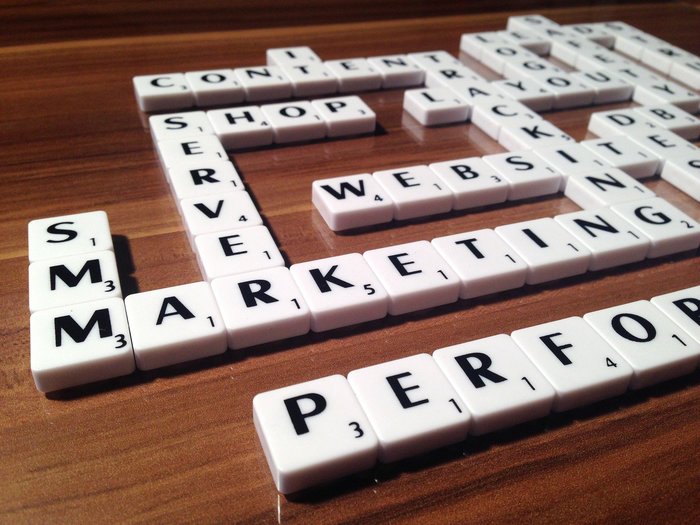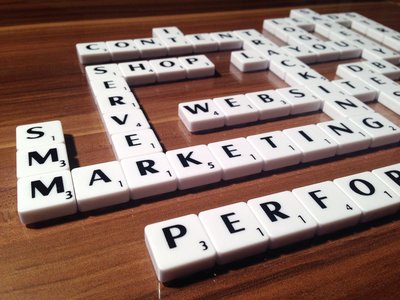 It's time to let people outside your city know about the good works of your awesome dispensary. You want a wider customer base, a bigger presence and frankly, higher sales. You need a website but content management systems (CMS) are a dime a dozen and it's hard to know which one is best for your budget, technical skill level, and market. These five web builders have all the tools to take your dispensary to the world wide web.
1. WordPress
Let's start with WordPress, the post popular CMS. WordPress sites fuel 27% of the internet, so you know they're doing something right. You can create a high-quality site either for free or for very little money. There are dozens of templates offered for no charge and they are creating new ones every day. Premium templates would run you on average $60 but they have better security and tech support from the template designers. A WordPress site is also really easy to operate and doesn't require any coding knowledge but can be very time consuming when changing themes and features.
2. Wix
Wix is the easy and cheap option for people who don't have the desire or time to create a super detailed, designer-level site. You can make a website in minutes. You can drag and drop content and download an SEO app so search engines can find your site. Wix is great in the beginning, it gives your business an online presence but if you're looking for more than that, you might be disappointed. The platform isn't as flexible as other systems. Once you pick a template, you're stuck with it.
3. Joomla!
Joomla! Can hang with the likings of WordPress and Drupal (not practical for small businesses) and is easy to use. It relies less on templates and allows you more creativity in the design of your website. You're able to add many pages to your site as your business grows, while that might be limited on another system. URLs are simple which means your site's search ability is increased but still not to the SEO standards of other systems. A downside to using Joomla! is it being something you need to download, while other systems plug-in versions are optional. It's able to run a few websites at once, but it will probably move more slowly because of the pressure it's putting on your server.
4. Squarespace
Squarespace is a good tool to use if you want a site that offers artistic templates, hence why it's popular amongst designers. Its free templates are far nicer than it's more popular competitors' and they give you a lot of freedom to edit. Some would say they give too many styling options and that can be overwhelming for many. Their e-commerce options are integrated into their templates and there is no cap on how much you can sell. Your site even has a management feature so that you don't have to worry about keeping track of inventory. There is a built-in shipping calculator and you can easily create tax rules and coupon codes.
5. Site123
Site123 offers you a step-by-step website building experience which makes it an easy task for someone with no CMS knowledge. They have lots of free template options that are customizable, lending you more control than some other management systems. There are free versions with the option to upgrade but unfortunately, you can't set up your own domain with the free version. It lacks some e-commerce options and might make it difficult if you want to offer your customers a variety of payment options.
We hope this gives you a great start when looking toward web development for your marijuana dispensary. Check out our 5 Tools Every Colorado Marijuana Industry Worker Should Be Using, while it is geared toward Colorado residents, there is much to learn from the article.