Commission Reports Impact of Legalization in New Hampshire and Offers Recommendations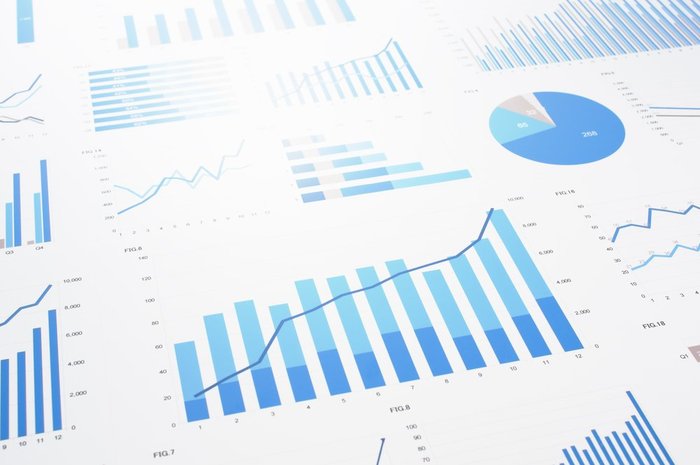 CONCORD, N.H. — A commission to study the impact of legalizing marijuana in New Hampshire released its final report last week.
The 264-page report details how the New Hampshire Legislature should legalize and tax recreational marijuana, according to WMUR News 9. The commission met with officials in the eight states with legal recreational marijuana for the study and made recommendations based on the positive and negative outcomes those states.
The commission recommends that 21 be the legal age of consent if the state were to legalize marijuana. The commission also provided recommendations on taxing marijuana in the state. The report found that legalizing and taxing recreational marijuana in New Hampshire could generate nearly $58 million in tax revenue annually.
The commission recommends that the state tax marijuana wholesale at a rate of $23 to $56 per ounce, noting that it would be the most efficient and inexpensive way to proceed in a state without a sales tax. If the state were to choose to implement a sales tax instead, the commission recommends a 7 to 15 percent retail tax on the sale of recreational marijuana.
The report recommends that the state Department of Revenue Administration be charged with overseeing the taxation of marijuana. The commission also recommends regulating marijuana in a manner similar to how the state regulates alcohol.
Background checks would be required for all employees and persons applying for retail licenses and would be required to abide by the same residency requirements established for businesses with liquor licenses. Hotels, lounges, restaurants, and social clubs that allow the consumption of marijuana would not be allowed until several years after marijuana legalization is implemented.
Adults 21 years of age and older would be allowed to legally possess up to one ounce of marijuana flowers or 5 grams of concentrated marijuana under the commission's recommendations. Adults would also be permitted to grow up to six marijuana plants at home per individual or 12 plants per household with a limit of six mature plants.
The report states that all marijuana plants must be kept from public sight and home cultivators may not use butane or flammable substances to extract marijuana concentrates.
The commission's report also recommends a three-member Cannabis Commission be established to help oversee licensing duties and enforcing regulations. The Cannabis Commission would coordinate with the New Hampshire Department of Health and Human Services, the Department of Agriculture, the Department of Revenue Administration, and other state agencies for education and to conduct research and collect data.
The commission recommends that the cannabis board be similar to the marijuana commission study and re-authorized every two years.
Four types of licenses are recommended by the commission and would be administered by the Cannabis Commission. Licenses for cannabis cultivation, laboratory testing, manufacturing, and retail would be administered with the possibility for a transport option as a fifth type of license for delivery services.
Local Municipalities Can Ban Marijuana
Local municipalities would be able to ban marijuana cultivation, manufacturing, or retail facilities if they choose to do so. All cannabis businesses would be required to register with the Secretary of State and concede to inspections for public health and safety as well as be compliant to state statutes regarding fertilizers and pesticides.
The report also notes that funding should be made available to conduct research on the effects of marijuana legalization on consumption rates, crime, education, impaired driving, health, quality of life, and workplace safety. The report also indicates that marijuana vaping has become a problem with underage and college kids and should be studied.
A 2017 Youth Risk Behavior Survey found that 41 percent of teens have vaped marijuana with 23 percent having tried vaping within 30 days of the survey. Fifty percent of teens who try marijuana vaping continue to vape marijuana and one in 10 high school seniors report having vaped marijuana in the last year.
The commission recommends marijuana legislation include penalties on the sale of vaporizers and products to minors and provide $5 million for public education about addiction and safe consumption of marijuana.