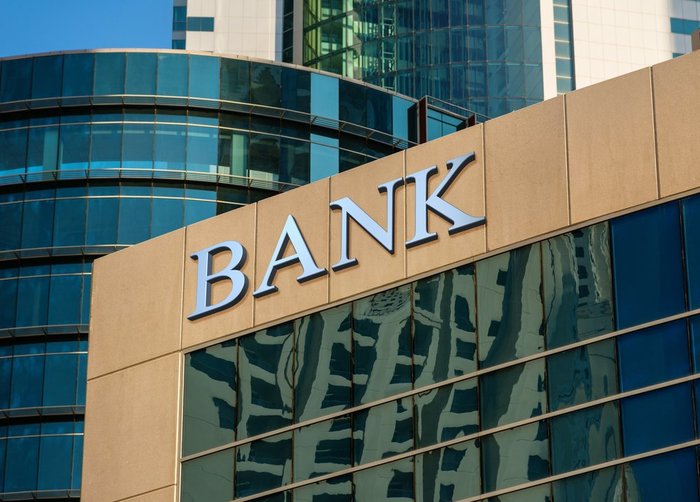 Federal Reserve Chairman Jerome Powell is pressuring U.S. Attorney General Jeff Sessions to act regarding legal marijuana, according to Politico. Powell and several banking heads are supporting proposals calling for action on the federal ban of marijuana.   
Powell said the two-tiered legal system is too complicated for financial institutions. Marijuana is legal in certain states but illegal under federal law, which causes conflict for banks that have accounts for legal marijuana-business customers.
"This is a very difficult area. It puts federally-chartered banks in a very difficult situation. It would be great if that could be clarified," said Powell.  
The legal marijuana industry is expected to earn at least $20 billion within 4 years, and financial institutions understand that money is being lost by their inability to legally provide accounts for marijuana businesses due to the federal banking restrictions.  
Banks were protected by the Obama Administration in legal marijuana states, but the policy was revoked by Sessions in January, angering states with legal marijuana and causing confusion within the financial industry. The move prompted Sen. Cory Gardner (R-CO) to block all Department of Justice nominees in protest.   
Bankers Want Marijuana Policy Clarification from Government 
The American Bankers Association and The Independent Community Bankers of America (ICBA) have both requested that lawmakers provide firm and clear guidelines regarding banking institutions and legal marijuana. A spokesman for ABA said banking institutions are continuously plagued with uncertainty over wishy-washy regulations.   
The ICBA is also supporting a marijuana bill called the SAFE Banking Act. The bill was introduced by Rep. Ed Perlmutter (D-CO) and Rep. Denny Heck (D-WA). The legislation would place limits on federal regulators cracking down on banks that open accounts for marijuana customers. It has a companion Senate bill introduced by Sen. Jeff Merkley (D-OR) and Sen. Rand Paul (R-KY). 
The ICBA consists of almost 5,700 banks. CEO Rebeca Romero Rainey wrote a letter thanking Perlmutter for introducing the bipartisan legislation to create safe harbor for financial institutions. The bipartisan bill has 92 co-sponsors so far. The Credit Union National Association (CUNA) also supports the pot bill, with CUNA President Jim Nussle also releasing a letter of support.  
More Pressure
Another bill called the STATES Act would protect legal marijuana states from the feds and also has a provision that would allow banks to do business with marijuana companies without fear of federal interference.  
The bill was introduced by Sen. Cory Gardner (R-CO) and Sen. Elizabeth Warren (D-MA). President Trump said that he would probably sign the bill, raising questions as to whether Sessions and Trump are on the same page concerning marijuana policy.  
Sessions claims to not have discussed any changes in marijuana policy with the President. Sessions said in an interview with The Hill that Trump hasn't directed him to acknowledge any new policy.
"He hasn't told that to me, that's what's been reported in the papers," Sessions said. He stated in a previous interview with Colorado Matters that the STATES Act was no guarantee from federal prosecution.   
Perlmutter said he believes his bill would pass if it wasn't being blocked by several powerful people serving as GOP committee chairmen. Legislation won't be voted on by Congress until the next session. In the meantime, a group of mayors is also banding together to pressure Congress into reforming marijuana policy, and with the federal reserve siding with legal marijuana states against Jeff Sessions, it is possible that the federal prohibition on marijuana may be coming to an end.