Jimmy John's Driver Charged in Death of 5-year-old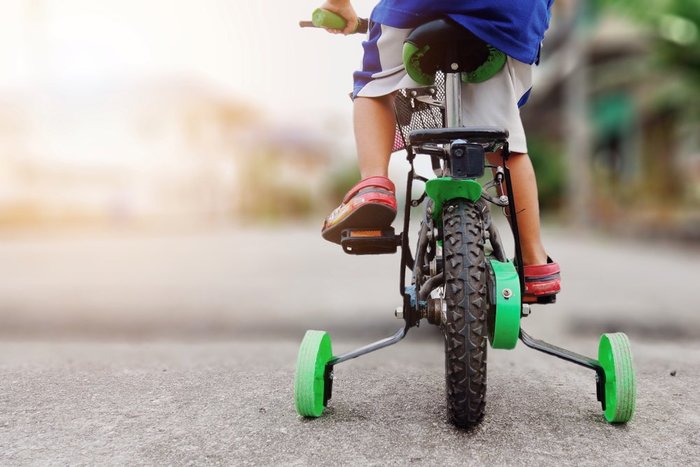 More
WAYLAND, Mich. — A Jimmy John's delivery driver was formally charged with drugged driving in the death of 5-year-old Blake Huffman, according to Channel 3 News.
Amber Collige, 33, had just finished a delivery when she struck the young boy with her vehicle on July 6. Collige later admitted to smoking weed several hours before the incident.
The 33-year-old told police that she smoked half a bowl of marijuana nearly 12 hours prior to the accident, which occurred around 7 p.m. in the Windsor Woods Village trailer park community.
Huffman was riding his bicycle at the time of the accident and was pronounced dead at the scene. His grandmother said that it was the first time he had ridden the bike without training wheels and had just given his older sister a celebratory high five before he was struck by Collige's vehicle. The autopsy report revealed that the boy died from multiple blunt force trauma.
Driver Had One Nanogram Per Milliliter of THC in Her System
Collige was charged with drugged driving after her blood test came back positive for THC, the ingredient in marijuana that causes psychoactive effects. Marijuana can remain in the system for several weeks or even months but it's thought that the psychoactive effects only last approximately 1-3 hours. Collige said that she consumes marijuana on a daily basis but did not consume any within the time period when she was going to be working.
Blood test results confirmed that Collige had one nanogram per milliliter of THC in her system, a negligible amount, which suggests that she was being truthful when she said that she last smoked marijuana nearly 12 hours before the tragedy.
Collige said that she saw the little boy enter the road in front of her Toyota SUV and slammed on her breaks, but it was too late, and Huffman was thrown from his bike and run over. Police confirmed that the rear wheels of the SUV were not operating effectively and noted that Collige was driving between 27 to 32 mph at the time of the accident. The speed limit in the community is only 15 mph. A witness confirmed Collige's version of the incident to the police.
Collige is no longer employed with Jimmy John's and is expected back in court on Oct. 11 for a probable cause hearing.