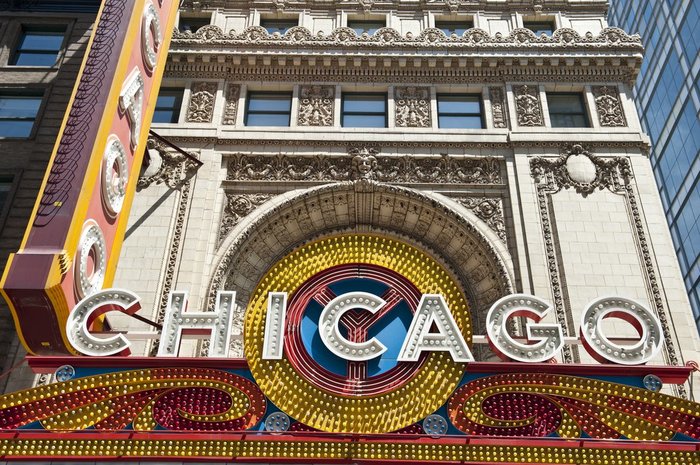 Great news from Illinois! The state Senate recently passed a bill that would lower the penalty of marijuana possession to no jail time and a fine of up to $125. The previous penalty for simple possession was a fine of $2,500 and up to one year in jail.
Seventeen states have now decriminalized cannabis. Many cities are taking similar steps when their state governments will not.
From the Chicago Tribune:
Republican Sen. Jason Barickman of Champaign voted for the measure, saying it would help ease the state's financial woes by reducing court costs.