How to Find Your New Favorite Weed Store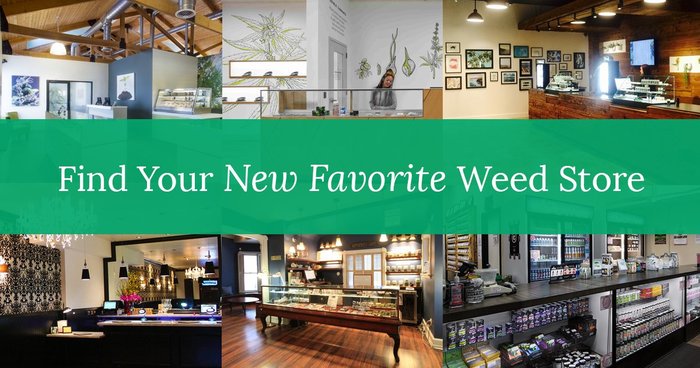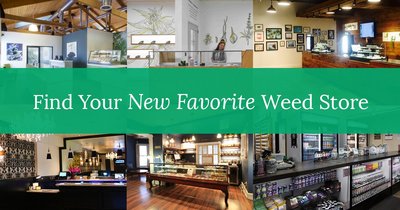 Colorado is about to burst at the seams with pot shops. Life is way too short to smoke bad weed, so why not look around a bit? There are most likely several dispensaries within a 5-mile radius of you at all times, why not give them a try? Perhaps you'll find your new favorite weed store.
Why should I bother?
Weed is weed, am I right? Well, sure, but no, not really. When there is this much weed around to try, why waste your time at a subpar dispensary? There are so many strains to try, and so many new places to see. Not to mention all the money you can save by searching around a bit. Every dispensary has deals for the first-timers, like $75 ounces, which is just fantastic overall. Some dispensaries have larger selections. More strains grown in house, or a wider selection of products. Whatever you may need, there is a dispensary available somewhere to take care of your needs and to show you that there truly is no such thing as bad weed when you're shopping at the right dispensaries.
How to find your new favorite weed store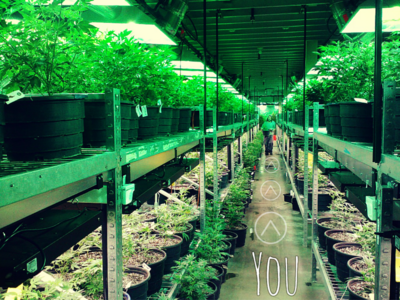 As I mentioned, there are so many dispensaries. There is a pot shop on just about every street corner, which is fantastic for the average cannabis consumer. Colorado has more dispensaries than it has Starbucks or Mcdonalds. Your first choice of course is to just drive around a bit and see what you can find. Stop into a few. You don't necessarily have to shop, but you can sign in and browse and go from there. That's of course a very blind way of doing things, which is why we're lucky there are other ways.
Here at Leafbuyer, for example, we have this wonderful dispensary finder that you can use to check out dispensaries in your area, as well as their coupons, so you can map your itinerary. Maybe the dispensary by your house is overpriced and the one on the next block is cheaper with a wider selection. Maybe the dispensary across the street from your house carries a larger selection of concentrates, which are more important to you than any amount of flower, tinctures, topicals, or edibles.
You can use Leafbuyer's dispensary finder to get the contact information for many Colorado dispensaries as well as check out their social media profiles so that you can take a nice quick sneak peek into their respective company cultures, current menu information, and discounts. There's a little something for everyone. You can use us to find your new favorite weed store. You can print out leafbuyer coupons or show them to your new budtenders on your phone. There are so many options, you should never feel trapped in a rut or like you're smoking the same thing day in and day out.
I said it before and I will say it again: Life is too short to smoke bad weed. You don't need any bad customer service in your life either, not when competition is this thick for dispensary owners. Get out there and find your new favorite weed store!