Former FBI Agent Campaigning as the Cannabis Congressman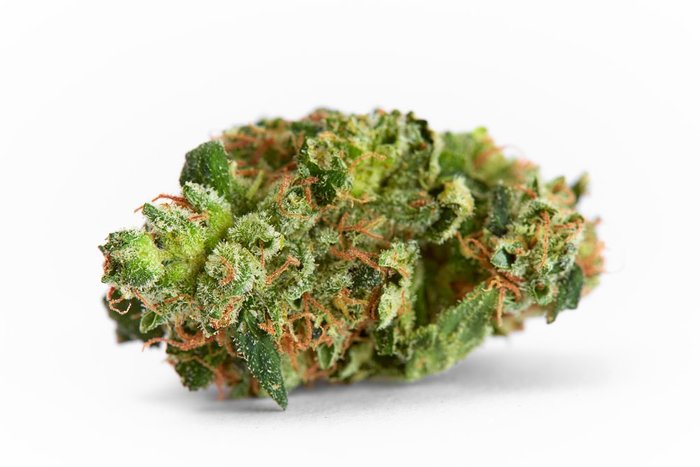 CHICAGO — A Roosevelt University professor and former FBI agent is running for Congress with the slogan "Cannabis Candidate." Professor Benjamin Wolf told Newsweek that the government made him mean, but cannabis made him more empathetic and his new campaign photo shows him smoking marijuana while sitting in front of the American flag. Wolf is also a former FBI Special Agent, Counter-Terrorism Agent, and United States Diplomat. 
Wolf supports legalizing recreational marijuana and says that in progressive Chicago, young people have the power to change laws, saying, "If young people vote, they can have anything they want, they just need to believe." Wolf is running for Congress in the 5th district, a progressive young liberal community full of Bernie Sanders supporters.  
The self-proclaimed cannabis candidate also supports a ban on assault weapons, saying that an assault weapon is a "mechanism to kill humans," and "manufactured to kill dozens." He added that they should not be readily available in modern society. 
Wolf was born and raised in Kent, Ohio, where he graduated from Kent State University. His parents were both teachers for the public-school system. Wolf told the Chicago Sun-Times that he was recruited by the Federal Bureau of Investigation as an intern in Washington, D.C. He then proceeded to work as a counter-terrorism agent and counter-intelligence agent before moving to the State Department.  
As a United States Diplomat, Wolf lived and worked in multiple countries, including Algeria, Mali, Senegal, and Iraq. He also worked with former President George W. Bush, Interpol, and was part of the Obama Administration.  
Former Diplomat Says Healthcare Is a Human Right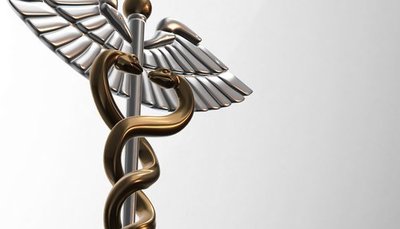 The former diplomat supports legalizing marijuana, universal healthcare, gun reform, and free education. He says that other societies with universal healthcare live happier, healthier, and longer lives. One of his top priorities as a Congressman would be healthcare reform if he is elected. The professor thinks that universal healthcare is a human right that should be free. The professor is also a small business owner with a restaurant in Logan Square and is finishing his doctorate in psychology.  
Wolf believes in medical marijuana and thinks it can help people suffering from an illness as well as bring millions of dollars in tax revenue to the state. Wolf also believes that legalizing marijuana would have a positive outcome for minority communities and will reform the criminal justice system by lowering incarceration rates and clearing out jails as well as the court system. 
Another Illinois politician agrees that legalization could benefit the state. Republican Illinois State Sen. Jason Barickman (R-Bloomington) says that fiscal conservatives should be open-minded and recognize an opportunity to be a part of writing legislation regulating marijuana, adding that the state could use the tax revenue by regulating marijuana like alcohol and tobacco. Barickman also said that law enforcement resources could be focused on series crimes and thinks marijuana could combat other drug issues.
The Illinois Senate Executive Committee voted to add a non-binding question on the next ballot to ask residents if they support regulating marijuana like alcohol and tobacco, and legislators usually consider referendums when changing laws. 
Chicago also has a referendum question on the ballot for the primary on March 20. At least 85 percent of Chicago residents support legalizing marijuana. Wolf says that the upset at the Presidential election could energize people to get out and vote, noting that Chicago has a progressive base eager for change.  
The current state governor, Bruce Rauner, is opposed to legalizing marijuana and has said doing so would be a mistake.  However, the Illinois gubernatorial election is in November, and Democratic candidate JB Pritzker supports legalizing marijuana.