Home
Marijuana Business and Industry
Featured Dispensary: Advanced Medical Alternatives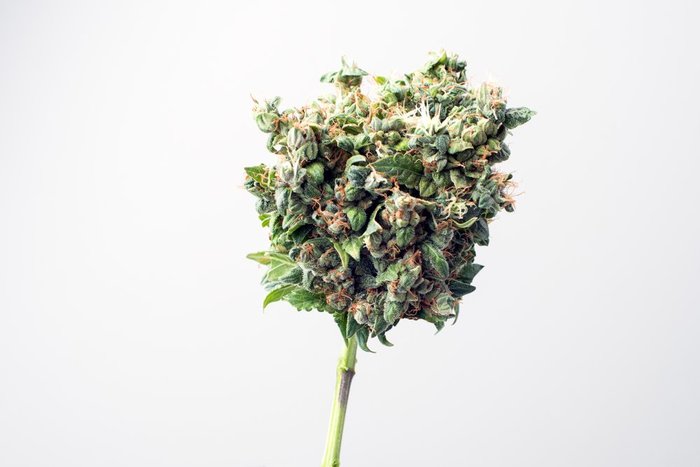 More
Since its grand opening in December of 2009, Advanced Medical Alternatives has been dedicated to bringing the highest quality product to Denver's many MMJ cardholders. They have brought a friendly and 'family oriented' environment to the dispensary community in Colorado. They have some of the FRIENDLIEST staff members as well as some of the best concentrate deals in Denver.
I was able to get a few minutes with Jose, one of the owners, to ask him a few questions about one of Leafbuyer's Premier Partners. Which if you're not familiar with the cannabis industry: Owner and Operator both have nothing shy of 80 hours a work-week per title.
Brief History of AMA (Advanced Medical Dispensary):
"Well, John (Other Owner) and I, came up from Texas in 2009 and opened up as soon as we could in December of 2009 as a Medical shop and in February 2014 went recreational."
What Separates AMA from some of the other dispensaries in Colorado?
"We take pride in getting to know our patients. Our patients are not just a medical marijuana card ID number, we get to know them by face and name and understand what their needs are so we can always provide what is best for them. We don't like to herd our patients like cattle"
What are some of the products you carry that you're most proud of?
"Our patients and critics really know us for our OG Bubba Kush and South African Durban Poison. We have won 3rd place High Times Cannabis cup for best Concentrate Durban Poison. We have taken 1st place in the 710 cup 3 times for best sativa, 2 years consecutively. We have also taken a 1st place 710 cup for best tasting indica."
What do you like about the current state of the industry?
"I think the regulation we have now is actually a positive thing. Back in the day we really didn't have any standards for testing or regulation on pesticides. I think that really helps protect the consumer. It also helps keep the dispensaries in check to make sure everyone is doing things right. This really allows the dispensaries to set the standard in quality and safety."
What would like to see change about the Industry?
"I would LOVE to see marijuana re-classified on a federal level to the same level as big tobacco or pharma."
What do you think is in the future for Legal marijuana?
I think here in Colorado, the field is going to get narrowed down from a competition stand point. You are going to have fewer independent shops and more franchise-style companies.
Finally, if you could sum up AMA in one sentence, what would it be?
"AMA-zing"