Drug Cartels Switch from Pot to Poppies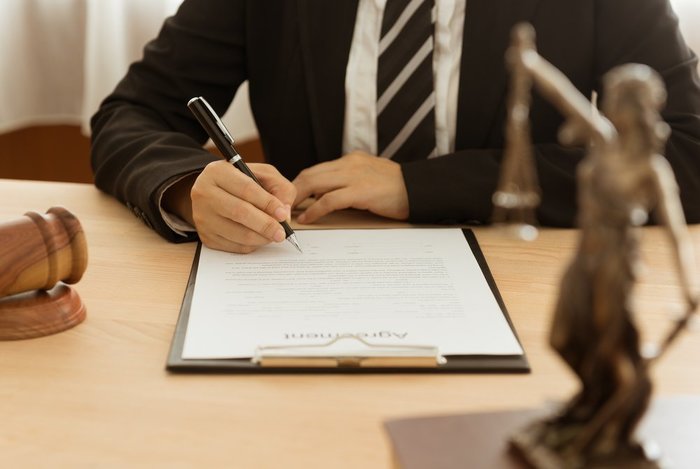 CHIHUAHUA, Mexico — USA Today reported on Tuesday that drug cartels in Mexico are switching from smuggling marijuana to smuggling opium poppies. The gum from opium poppies is extracted made from numerous narcotic opiates, including morphine and heroin.
According to the U.S. Customs and Border Protection, since 2012, heroin seizures have increased while seizures of marijuana have decreased by more than 50 percent. Some say marijuana legalization in the United States is partially responsible for the increase in heroin seizures.
Marijuana is now legal in Washington, D.C. and 29 states for other medical or recreational purposes.  Because of legal cannabis cultivation being done locally and regulated at the state level, some suspect there is no longer as large a demand for black market marijuana in the United States.
Drug cartels and farmers in Mexico alike are following the basic economics of supply and demand by switching from pot to poppies. In addition to being easily cultivated, opium poppies and the heroin made from them is also easier to smuggle because it costs more per gram and is less bulky to package than marijuana.
U.S. Demand for Heroin Driving Drug Cartels
Drug cartels in Guerrero, Mexico have stopped producing marijuana and have switched gears to concentrate on heroin production strictly because of the high demand for opiates in the United States. Heroin costs more per gram than marijuana and is more profitable. An estimated 50,000 to 60,000 people across Guerrero work in the opium poppy trade.
According to Myles Estey, producer of the Showtime television documentary about drug smuggling called The Trade, drug dealers told him that demand for heroin in the U.S. is insatiable, saying the cartels "saw a lot more demand for heroin in the United States and responded."
The violence has also increased in the last decade. Mexico had a record high of 29,168 murders last year, according to the Guardian. The violence in Guerrero is so intense that the morgue is overflowing with bodies.
The U.S. government issued a travel warning recently advising travelers not to visit Guerrero. Popular destinations for kids on spring break or vacationers in the state include Acapulco and authorities are recommending Americans not visit the area or anywhere opium is cultivated.
Most of the violence is attributed to a turf war created when the leader of the Sinaloa drug cartel, Joaquín Guzmán Loera, better known as El Chapo, was arrested and sent to the U.S. for prosecution. The Sinaloa cartel provided the United States with approximately 60 percent of its drugs. The violence escalated after El Chapo was arrested in 2016, and more than 100,000 people have been murdered since 2006.
Mexico and the United States have admitted that their strategy of arresting the leaders of drug cartels has backfired, creating more violence instead of less.
Mexico President Enrique Peña Nieto wants Mexico to legalize marijuana in a similar fashion as the United States to in hopes of decreasing the violence. He proposed a bill in 2016 legalizing marijuana that failed, although Congress did legalize medical marijuana. Enrique de la Madrid, the Minister of Mexico, also wants to legalize marijuana to combat the violence as well as give farmers a way to earn a fruitful living legally by growing cannabis.
Corruption is also a factor with drug trafficking. Remarking upon police and government collusion with the cartels, Bishop Salvador Rangel says "all of Guerrero is in the hands of narcotics traffickers," adding that the army should stop destroying crops until the government can help farmers find another source of income to survive.
A spokesman from the Guerrero state government, Roberto Álvarez Heredia, said insufficient gun laws in the United States, as well as the lack of action regarding heroin addiction, contribute significantly to the violence and heroin production in Mexico.
Rolling Stone Magazine reported El Chapo as saying without drug consumption, there would be no drug sales. He has a good point.